In Bashkiria has faced bus and car
UFA, 27 Nov — RIA Novosti. The bus, which was returning from a sports competition of Bashkir Sterlitamak to Perm children collided with a car in Bashkiria, one person was killed, one was injured, reported in the official blog of the main state car inspector of region Dinar Gilmutdinov.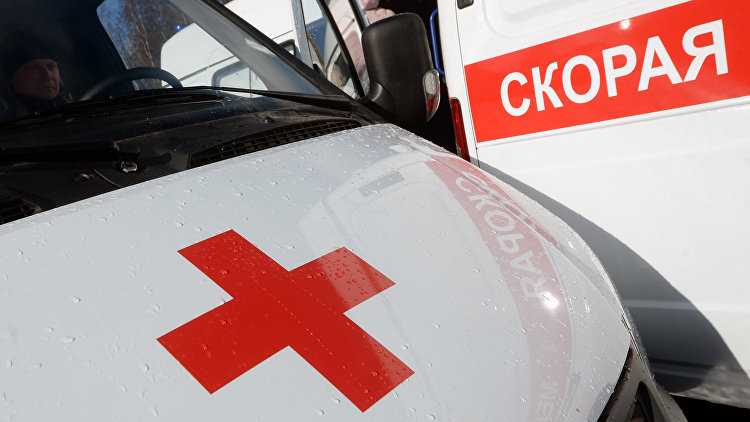 According to him, the accident occurred around 15.00 MSK in bircom the district of Bashkortostan on the 96th kilometer of the highway Ufa-Yanaul. Faced with a passenger bus Setra Renault Twingo.
"In the bus there were 30 people, of which 21 are children and teenagers. They were returning from a sports competition from Sterlitamak to Perm. In a foreign car drove the couple from the city of Blagoveshchensk (Bashkiria). The passenger of a foreign car — a woman born in 1964 from the received traumas has died, the driver was taken away by medics to the hospital," — said Gilmutdinov blog.
According to him, in the bus the children were not injured. On-site work by the police. Detailed information is specified.
Comments
comments