A court in Sri Lanka sentenced to death immediately 18 people
Moscow. 25 Nov. INTERFAX.RU — Court of Sri Lanka on Friday handed down a death sentence against 18 men for the murder of a representative of the American tea company Noori Tea Estate, reports the daily Mail.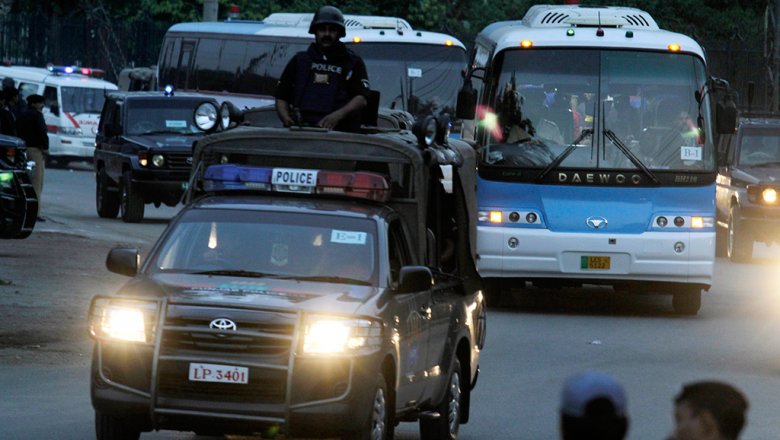 The verdict was a record number of those sentenced to death in one trial in Sri Lanka.
According to the court, men who were in the criminal gang, guilty in 2013, was beaten to death by an employee of the company Nihal Perera on the outskirts of Colombo.
A citizen of Sri Lanka Perera was the Manager of a tea plantation company Noori Tea Estate — a subsidiary of the company from the U.S. state of Texas Walters Bay.
Comments
comments