SK checks is another case of failure to carry a child in a bus
MOSCOW, November 25 — RIA Novosti. The investigators launched an investigation after media reports that in October, in the Saratov region the ten-year the boy was off the bus for expired ticket, according to the website of the RF IC.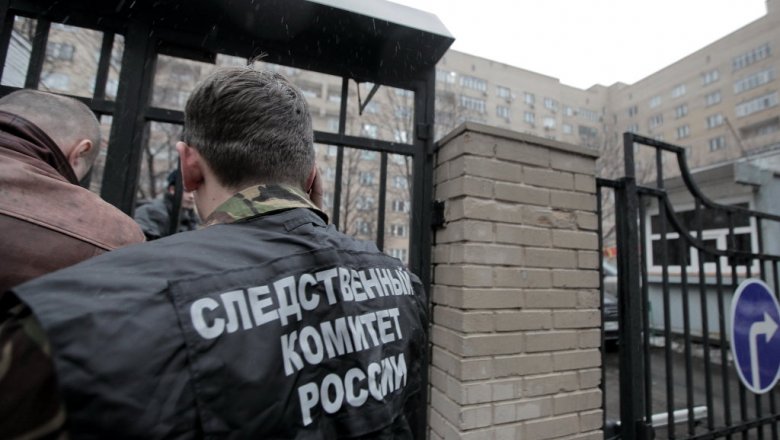 The Agency refers to Friday's material "on the site of one of news agencies".
According to the report, in October in the town of Volsk bus driver "pushed" a boy of ten due to the fact that his ticket had expired. The driver took the child ticket and the cyber student card, without which he could not then get to school.
The incident occurred in front of other children and passengers, the child was in a depressed condition, said SK.
"In addition, subsequently, for the return of documents to the old boy's grandmother had to pay the driver 34 of the ruble, that is actually to pay for two bus rides. On this fact initiated a pre-investigation check", — reports the Agency.
Read also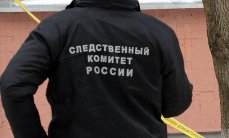 landed On the frost child of the conductor in Yekaterinburg opened a case
Earlier some mass media appeared information that in Ekaterinburg the conductor is not allowed on the bus 9-year-old girl, who did not have a no ticket, no money. The girl was forced to walk home in the bitter cold.
The investigation initiated on the fact of the matter is the article of the criminal code "rendering services not meeting requirements of safety of life and health of consumers".
Authorized under the RF President on the rights of the child Anna Kuznetsova said controllers, vysazhivaetsya children on the street should be held accountable.
Comments
comments