In Nicaragua, for background earthquakes in the Pacific declared a state of emergency
Moscow. 24 Nov. INTERFAX.RU — the government of Nicaragua announced a state of emergency in the country amid the earthquake of a magnitude of 7.2, which was recorded on Thursday in the Pacific ocean off the coast of Central America, reported on Thursday by the Western media.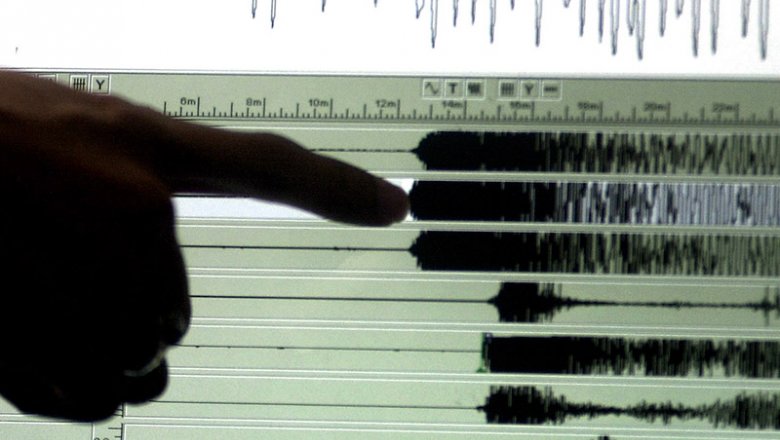 The earthquake epicenter was located 153 km from the village of Puerto El Triunfo in El Salvador, at a depth of 33 km. Earlier Thursday, the coast of Nicaragua reached hurricane "Otto".
Meanwhile, the authorities of El Salvador after Pacific centre for tsunami warning (USA) said about the danger of a tsunami in the earthquake. Messages on victims and destructions did not arrive yet.
Comments
comments