Trump has advocated for the normalization of relations with Russia, but against the term "reboot"
NEW YORK, November 23. /Offset. TASS Ivan sawyers/. Elected President of the United States Donald trump is configured to normalize relations between Washington and Moscow, but doesn't want to use the term "reboot" to refer to this course. This Republican said at a meeting with journalists of the newspaper the New York Times.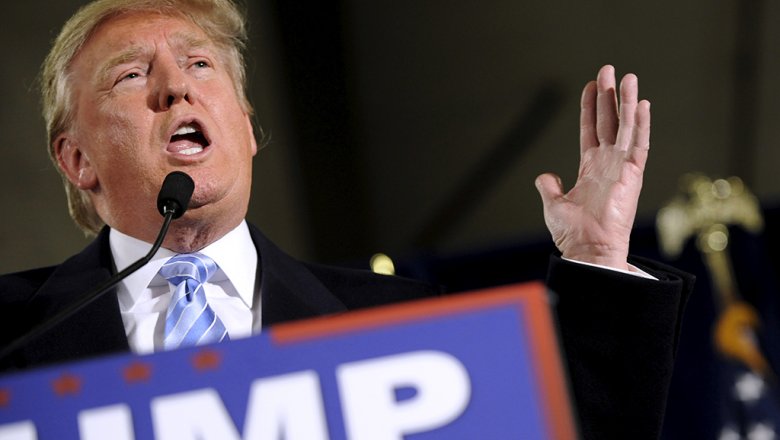 As writes the edition, trump declined to provide details of their held this month a telephone conversation with President of Russia Vladimir Putin. Republican noted that it would be "good" if he and Putin get along, however, opposed the use of the word "reboot" to refer to the warming of relations between Washington and Moscow.
"I would not use that term after what happened," said trump. During the election campaign, the Republican has repeatedly said that made his rival in the fight for the highest office of the USA — former Secretary of state Hillary Clinton attempted to "reset" Russian-American relations have failed. As pointed out by trump because of the mistakes of the Clinton and Obama administration, ties between the United States and the Russian Federation has only worsened.
The article said that trump also noted at the meeting with journalists that he has specific ideas about how to end the conflict in Syria. "We have to stop this craziness that is happening in Syria," said the Republican. More details about his plans he said.
Comments
comments