Obama promised Europe a new "cruel" world
Moscow. 17 Nov. INTERFAX.RU — President Barack Obama said that the forthcoming changes will make the world a "meaner, harsher, and harder." He stated this on Thursday during a press conference in Berlin, reports CNN.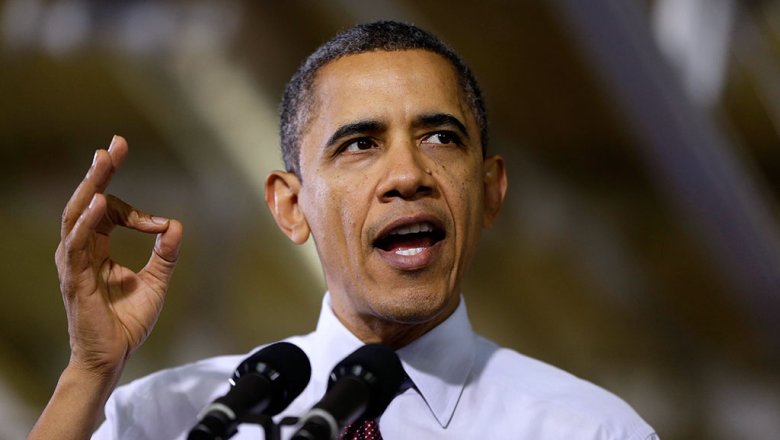 CNN notes that it was the most pessimistic Obama's speech, which is still during his farewell European tour, underlined the commitment trump the U.S. commitments to NATO and emphasized the continuity of the transfer of power in the White house.
Earlier in Berlin, Obama urged trump to adhere to the previous line in relations with Russia and does not agree to a deal with Moscow if they harm the national interests of the United States.
Comments
comments