FSO practice to prevent attempts of penetration into the Kremlin
The Federal security service (FSS) on 17 November will hold large-scale exercises on suppression of attempts of illegal entry into the Kremlin, including using drones, according to the Agency TASS on Wednesday, November 16, with reference to the center for relations with the press and public FSO.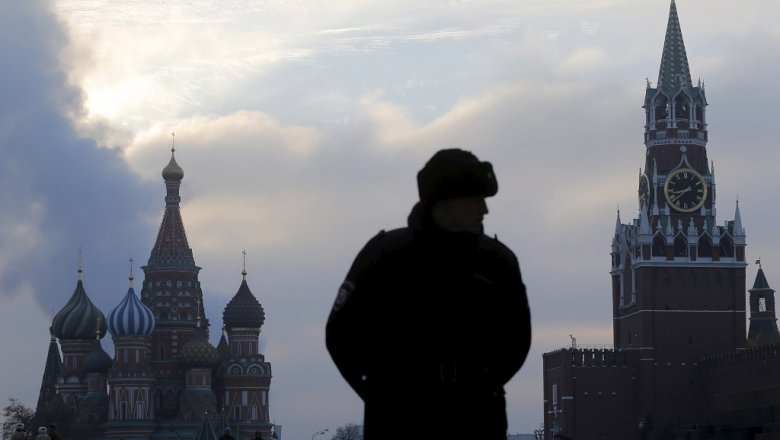 "The exercises will be practiced a large number of practical issues related to their activity", — noted in Department. The interlocutor of Agency has specified that we are talking about the workout to prevent attempts of penetration on territory of the Kremlin and the Commission of unlawful acts, extremist activities. The office also during the exercise will be to deal with flights of unmanned aerial vehicles over the protected subject matter and to ensure fire safety.
Read also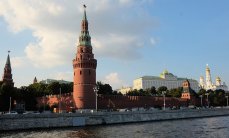 In the state Duma proposed to make the Kremlin more accessible to people
The FSO added that in the exercises on the territory of the Moscow Kremlin will take part division of the interior Ministry, Regardie and MOE.
"Events in the framework of the teachings will cover a significant part of the territory of the Moscow Kremlin, a separate introduction will be implemented on the red square, Alexander garden, Borovitskaya square and Manezhnaya street," — said in the service.
In respect of events after 16:00 Red square and the Alexander garden will be closed for access of citizens. After 22:00 will be imposed short-term restrictions of traffic on the Borovitsky area, the Big Stone bridge, the turn from the Kremlin quay towards the Borovitsky area and at departure from street Znamenka on the Borovitsky area.
Comments
comments