Media reported about the nature of suspicious powder scattered in the theater in the United States
MOSCOW, 30 Jul — RIA Novosti. The audience, scattered a suspicious powder at the Metropolitan Opera in new York, wanted to scatter the ashes of his mentor, the TV channel ABC.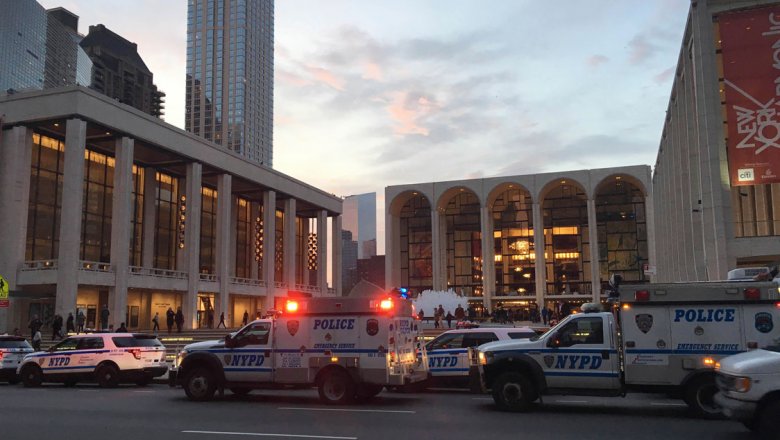 Earlier it was reported that the theatre was evacuated Saturday evening after one of the spectators entered the scene and threw a suspicious powder. The attacker snuck up on stage during intermission of the Opera "William tell" by Gioachino Rossini, vysypat powder into the orchestra pit. The theatre's administration broke the Opera, abolishing also the following performance.
The police Department of the city, said during a press conference that several eyewitnesses to the events reported that a man came from another city and wanted to scatter the ashes during the performance.
Comments
comments