In Rostov the court started interrogation of Viktor Yanukovych
Moscow. 28 Nov. INTERFAX.RU — Former Ukrainian President Viktor Yanukovych on Monday began participation in the interrogation of participation of the Rostov regional court, the correspondent of Agency "Interfax" from the courtroom. The first questions Yanukovych will ask the representative of the party of protection.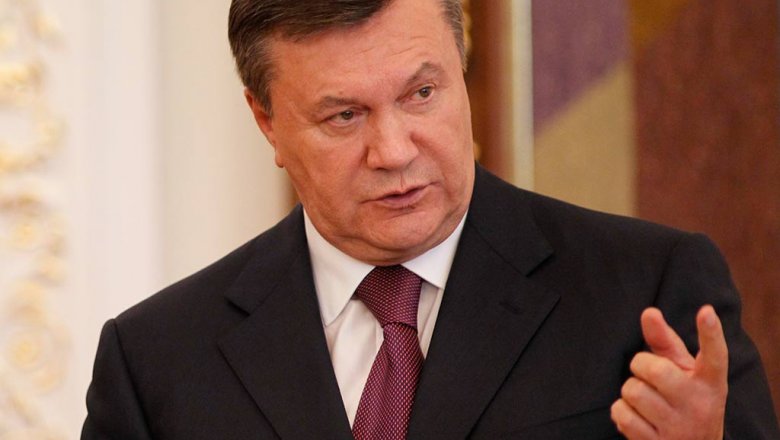 In a courtroom in Rostov-on-don in addition to Yanukovich is a former commander of the Internal troops of MIA of Ukraine Stanislav Shulyak.
As reported, Svyatoshinsky regional court decided on 25 November to interview Yanukovych and Shulyak videoconference as witnesses in the case of five former employees of special forces "Berkut".
Kiev court has received notification from the Rostov regional court of the Russian Federation about the possibility of questioning via videoconference.
Previous interrogation was thwarted right-wing radicals, who blocked the exit from the detention center in Kiev court accused of crimes on the Maidan, the former employees of special forces of MIA of Ukraine "Berkut".
Comments
comments