Died one of the founders of the MiG-29 Mikoyan Ivan
In Moscow on 90-m to year of life has died the aircraft Ivan Mikoyan, which became one of the founders of the MiG-29, was announced on Friday, November 25, the TV channel "Russia 24".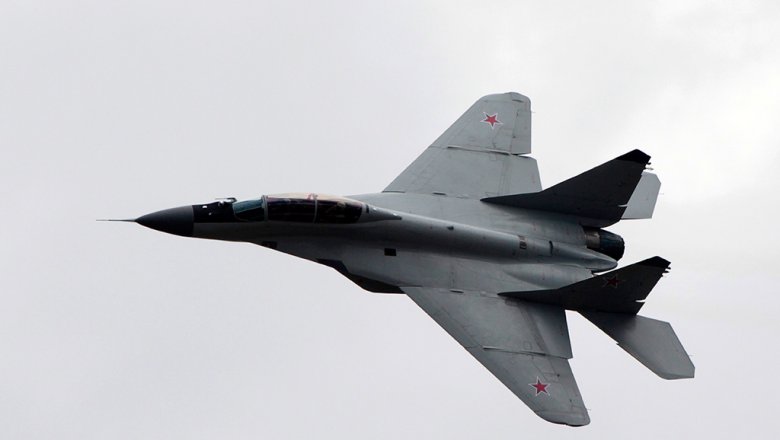 Ivan Mikoyan was the son of a member of the Politburo of the CPSU Central Committee, first Deputy Chairman of the government of the USSR Anastas Mikoyan.
All his working life he worked in a design Bureau founded in 1939 by his uncle, Artem Mikoyan. In KB Ivan Mikoyan was the leading engineer, Deputy chief designer.
Ivan Mikoyan was twice awarded the state prize of the USSR for the project multi-role fighter of the 4th generation MiG-29.
Until the end of his life he continued to be a Advisor to the Russian aircraft Corporation "MiG".
Died legendary aircraft designer Ivan Mikoyan.90-m to year of life in Moscow… pic.twitter.com/FfOdENIriK
— Valentin Velichko (@ccddrryyaann) 25 Nov 2016
Comments
comments