Sarkozy threatened to drop out of the presidential race in France
Moscow. 20 Nov. INTERFAX.RU — According to exit polls, Francois Fillon and Alain Juppe are the leaders in the primaries of the right and centrists, who on Sunday are in France, according to BFM TV. Former President Nicolas Sarkozy — only in third place.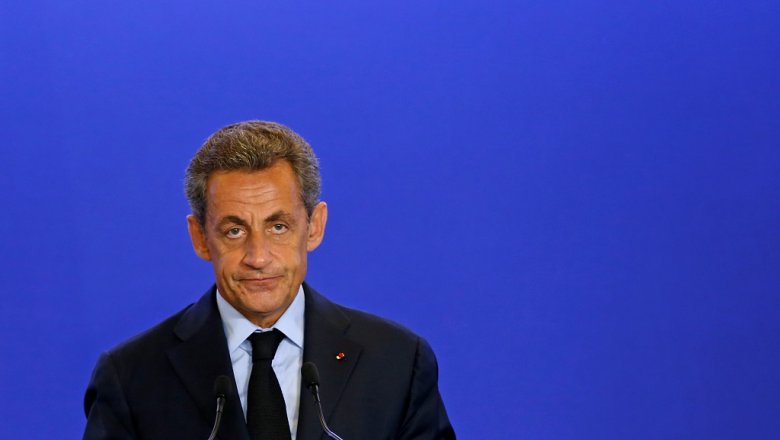 After the preliminary count Fillon heads the results of the first round with 43% of the vote, followed by Juppe — 26%, Sarkozy at 23%. It is emphasized that this is only the first data from the closed polling stations.
If these results will continue until the end of the counting of votes, Sarkozy did not pass the second round and eliminated from the presidential race.See also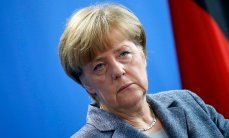 media: Merkel ready to apply for the post of Chancellor of Germany for the fourth time
The turnout for Sunday's voting was very high, despite its optional nature. Provisionally called from 3.9 to 4.3 million voters.
French media have compared this result with the first round of the primary elections of the ruling Socialist party in 2011, which was of 2.66 million voters. Experts noted the high competitiveness of the political process and voter turnout.
The second round of primary elections have the right and the centrists will be held on November 27. If it is announced on Sunday evening the results are confirmed in a yield of Fillon and Juppe.
Comments
comments