The Ministry of defence of France has promised to send 300 soldiers and five tanks in Estonia
TALLINN, Nov 19 — RIA Novosti, Nikolai Adashkevich. The French Minister of defense Jean-Yves Le Drian, in a meeting with Estonian counterpart Hannes Hanso, assured that Paris next year will send to Estonia 300 soldiers and five tanks, said on Saturday the press service of the defense Ministry of Estonia.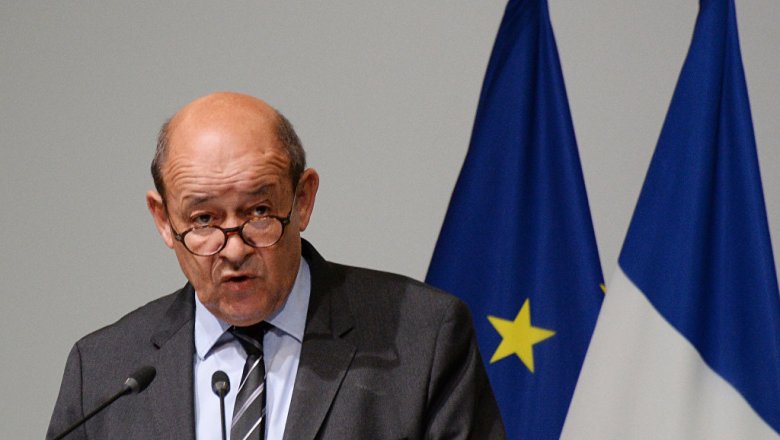 "A Ministerial meeting was held in the canadian Halifax in the framework of the security forum. Jean-Yves Le Drian, during a meeting with Hannes Hanso, assured that Paris next year will send to Estonia 300 soldiers, five tanks Leclerc and infantry combat vehicles", — stated in the message.
See also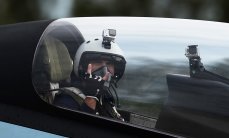 NATO Officer told about the indecent gestures of Russian pilots over the Baltic sea
Hanso reminded that the Estonian and French military ties, joint participation in peacekeeping missions in Africa, such as Mali. "We clearly understand that to strengthen the defense of Europe should contribute by increasing military presence of NATO in the Baltic sea region and especially in countries on the Eastern border of the Alliance," said Hanso.
The Minister of defence of Estonia also noted the importance of cooperation between the two countries in the field of cyber security, because Estonia and France have significant opportunities in this sector and face similar challenges in cyberspace.
At the July summit in Warsaw, the Alliance decided to place in Latvia, Lithuania, Estonia and Poland at the request of those countries, multinational battalions on a rotational basis. It was then decided that the basis of the contingent of the battalion located in Latvia, will represent Canada, Lithuania, Germany, Estonia, great Britain, and Poland — USA.
A battalion of NATO in Estonia, which will be available in the first half of 2017, will consist of 1.1 thousand people. Its membership will include 800 soldiers from Britain and 300 from France. French was later replaced by the Danes. The United Kingdom provides a combat vehicle Warrior, Challenger 2 tanks and reconnaissance drones. France will also provide heavy military equipment. The battalion will be located in the military town of Tapa and will interact with the 1st infantry brigade of the Estonian defense forces.
Comments
comments