Militants in Eastern Aleppo has dispersed a rally of civilians from the gun
MOSCOW, Nov 19 — RIA Novosti. Militants in Eastern Aleppo on 17 November broke up a rally of about 300 civilians from the gun and mined all the approaches to the checkpoint in the Bustan al-Qasr, said Saturday the official representative of the defense Ministry major-General of the Russian Federation Igor Konashenkov.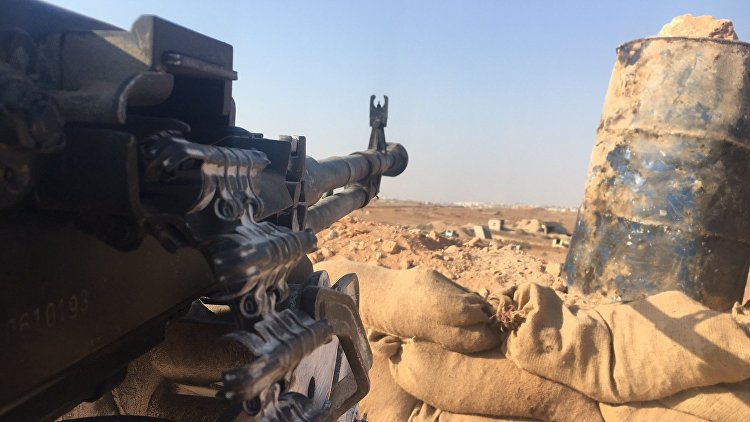 He noted that residents of the Eastern areas of the city do not stop the protests and try to go to safe areas. According to the refugees from the Eastern part of Aleppo, on Thursday at about 10.30 in the district of al-Kalasa about 300 civilians were protesting against the terrorists and "local Council". During the rally they tried to break through the checkpoint in the Bustan al-Qasr.
"The militants dispersed the demonstration, the protesters firing from a heavy machine gun, and then mined all approaches to the paragraph and placed snipers on the roofs of nearby houses," — said Konashenkov.
Comments
comments