The United States expanded sanctions against Russia
The list has expanded to seven individuals, eight organizations, as well as tankers "Marshal Zhukov" and "Stalingrad".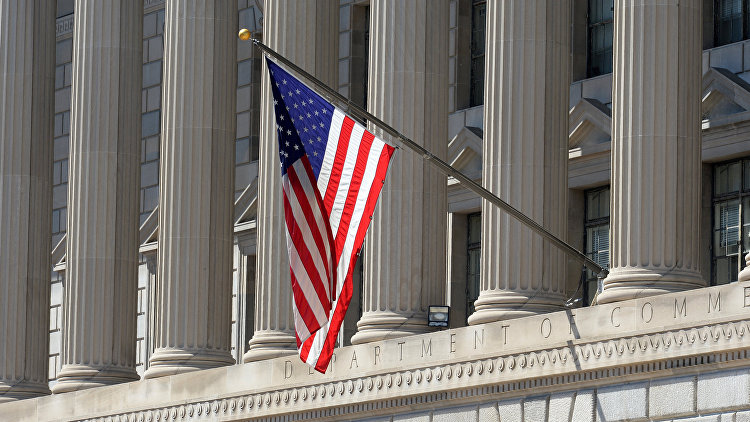 MOSCOW, 20 Dec — RIA Novosti. The United States expanded its anti-Russian sanctions in connection with the situation in Ukraine, reads the statement of the U.S. Treasury.
The list has expanded to seven individuals, including restaurateur Eugene Prigogine and six top-managers of Bank "Russia", ADB Management and Sobinbank (part of a group of Bank "Russia").
In the release, the Finance Ministry noted that we are talking about Cyril Kovalchuk, Dmitry Lebedev, Dmitry Mansurov, Michael KLISHIN, Oleg Minaev and Michael Dedova.
See also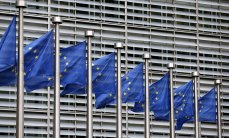 the European Union extended sanctions against Russia until July 31
In addition, the list includes eight organizations and two tankers "Marshal Zhukov" and "Stalingrad".
Four companies made the list because they work in the Crimea, four more appeared in the list for providing "material, financial or technological support" in respect of already sanctioned Corporation "Sovfrakht".
Also refined the limitations of the company "NOVATEK", which is already under sanctions (the document lists all of its 26 subsidiaries).
The last time the us Treasury has extended the sanctions list in early September. Then it included 17 individuals and 20 companies, including the daughter of "Gazprom" and "Bank of Moscow".
Last week on the extension of sanctions against Russia agreed by the EU leaders. Limitations, expiring in January, was extended for another six months. As conditions for the lifting of restrictions on the West puts the observance of the Minsk agreements.
In the Kremlin, in turn, find it absurd to link sanctions with the implementation of the Minsk agreements, because Russia is not a party to the conflict and subject to the agreements on the settlement in Ukraine.
Comments
comments