Putin urged to timely reveal the enemy's plans against Russia
MOSCOW, 20 Dec — RIA Novosti. Disclosure of any hostile plans against Russia is of great importance in the security services, said Russian President Vladimir Putin.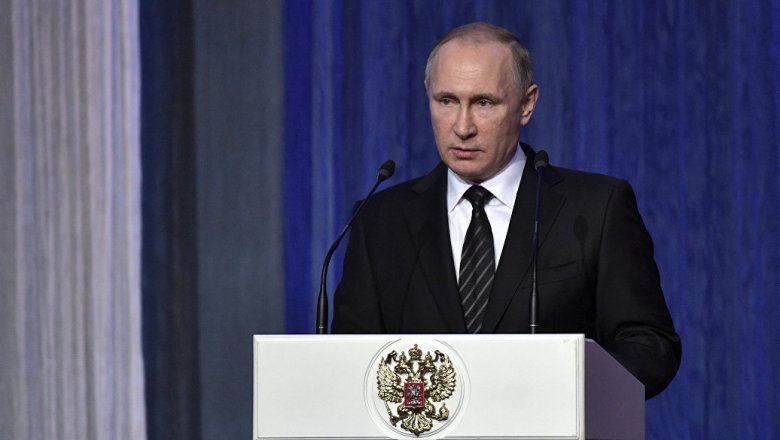 "Of critical importance is the timely opening of any enemy plans against Russia, no matter where they come from. It is also necessary to consolidate the gains achieved in recent years in the opposition and foreign intelligence (let's not forget about it), those services continue to attempt to access information of a political, military, economic and scientific nature," said Putin at the ceremony of security officers in the Kremlin.
"Under the permanent control must be located and combating corruption, combating crimes in the sphere of economy, the reliable protection of state borders, ensuring the smooth operation of the system of state management and communication", — he added.
The President also urged workers of state security and to achieve tangible results in solving problems.
He added that today the authorities of the Russian state security have serious operational and technical capabilities, highly qualified personnel and act as a single team.
Comments
comments