The interior Ministry predicted the increase in the price of cigarettes up to 220 rubles per pack
A pack of cigarettes in 2017 could rise to 220 rubles. On Wednesday, December 21, write "Izvestia" with reference to dated December 8 letter to the Deputy Minister of internal Affairs of the Russian Federation Arkady Gostev, the Chairman of the Federation Council Committee on budget and financial markets Sergey Ryabukhina.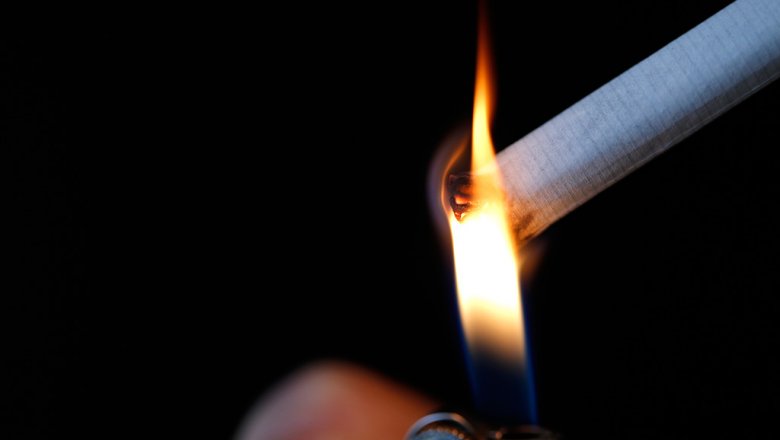 It said that the reason for the price increase, the next increase in excise duties on tobacco products next year.
"Currently, the minimum rate of excise duty is 1680 rubles per thousand cigarettes, it is planned to increase up to 2123 rubles. Thus, the price of cigarettes may be about 220 rubles for a pack", — the document says.
When accessing notes that were taken into account only the increase of the excise tax, no additional factors were not considered. However, the Agency did not indicate from which the base price was based upon estimates.
In a letter to Deputy interior Minister also noted that significant excise tax increase may cause an increase in the flow of illegal products from countries-members of the Customs Union, particularly Kazakhstan and Belarus, where cigarettes are 30% cheaper, than in Russia.
Read also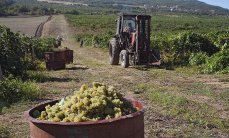 shoot still wine excise tax
From the beginning of 2017 come into force amendments to the Tax code, according to which the minimum excise tax on tobacco products increased by 26 percent. As previously reported, initially it was planned that the collection will grow from 1680 to 1930 rubles per thousand cigarettes, but later the Ministry of Finance has decided to index the latter figure of 10 per cent, in the result, the minimum excise tax per thousand cigarettes will be 2123 of the ruble.
In addition, from 13 to 14.5 per cent will be raised ad valorem component of the excise tax, and the tax burden on tobacco will further increase.
Comments
comments