Matvienko told how the Federation Council will hold a new year party
MOSCOW, 20 Dec — RIA Novosti. The Federation Council will celebrate the New year with a champagne reception and concert "Turetsky Choir"; Champaign senators pay for themselves, and the ensemble holds in the gift, announced at a press conference the speaker of the house Valentina Matvienko.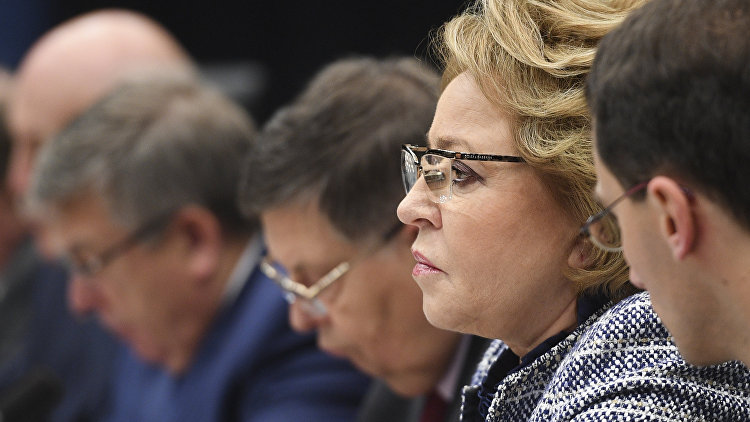 "We discussed with colleagues this question, do we need to congratulate each other with the onset of the holiday with a glass of champagne. All agreed that we need," she said.
According to Matvienko, the senators chipped in four thousand rubles to the Banquet, which will be completed with a concert "Chorus Turkish".
""Turetsky choir" we decided to make a gift, she explained.
Comments
comments