The dog lover will remain a "mascot" of the French police
The German shepherd, which Russia gave to the French police, will remain in France, despite the fact that she was found unfit for duty because of illness paws.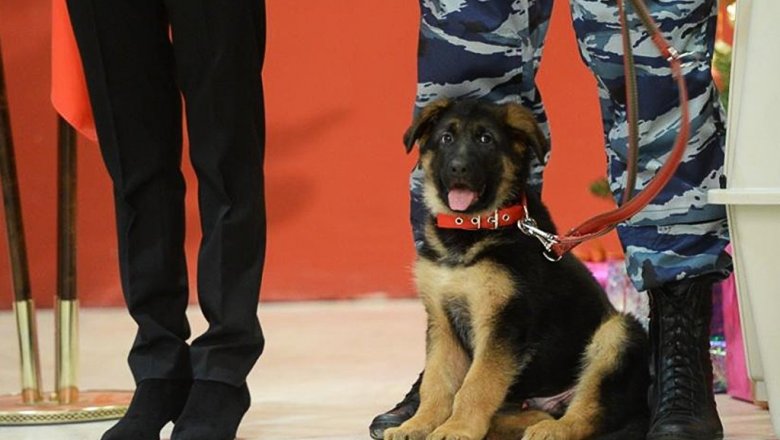 MOSCOW, 16 Dec — RIA Novosti. Dog lover, which, in France, found unfit for service in special forces, returns home to Russia because he loved police officers. This was reported to the Agency Sputnik a customer service representative for public relations of the National police of France.
According to him, there is no question about the return of dobryn ' in Russia. Despite the illness, the dog will remain in France.
The interlocutor of Sputnik added that Dobrynya became the mascot of the unit.
See also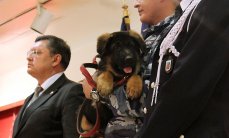 Dog Dobrynya, presented, recognized unfit for service
Russian officers-dog handlers got a German shepherd named Dobrynya French law enforcement officers after a series of attacks in Paris in November.
Then during the RAID in the Paris suburb killed service shepherd Diesel. Dobrynya had to take her place in the special forces RAID.
The dog was taken to France in January 2016, he was involved in dog experts. After months of training, he was recognized as unfit for service due to dysplasia — abnormalities of the hind feet, which is common in German shepherds.
Comments
comments