The state Department commented on the blow to the Russian hospital in Aleppo
The U.S. state Department stated that it cannot confirm the reports about the strike on a Russian hospital in Aleppo. While the Ministry stressed that Washington condemns all attacks on civilian targets.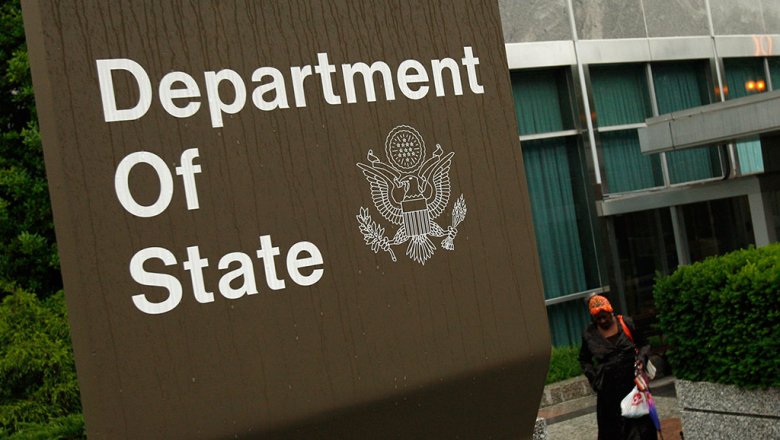 Washington condemns all attacks on civilian targets, but confirmation of the blow to the Russian hospital in Aleppo, the U.S. state Department there. This statement was made during a regular briefing state Department spokesman mark Toner.
"I saw the message about it [about the strike], but we have no way to confirm them," said Toner, noting that it was difficult to do because of the fighting and difficulties with access.
At the same time, as stressed by the Toner, Washington "condemns all attacks on hospitals and medical facilities," whether it be attacks from opposition fighters, government forces "on any civilian targets, including schools, hospitals."
Read also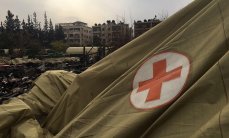 Died on the Russian nurse the wounded in the shelling of a hospital in Aleppo
First that the shelling of the hospital in Aleppo killed Russian soldier, the medic, before reported Associated Press, citing an unnamed Russian officer. According to him, the shelling was carried out by insurgents of parts of Aleppo controlled by the Syrian government.
Later, the death of a Russian medic in Aleppo confirmed the Ministry of defence. The Ministry also reported that during the shelling injured two nurses. The Ministry reported that the hospital was shelled by artillery in Aleppo on Monday, 5 December.
Responsibility for the shelling of the Russian hospital of the defense Ministry blamed the opposition fighters. As stated by the official representative of the Ministry of defense of Russia Igor Konashenkov, "the blood of soldiers is on the hands of the" protectors "of terrorists from the U.S., Britain, France and other sympathetic countries and entities". The Russian defense Ministry has promised to punish those responsible for this attack.
Comments
comments