The Pentagon chief promised to protect allies against Russia
Moscow. 4 Dec. INTERFAX.RU — United States against confrontation with Russia, but will ensure the security of its allies in the context of the Russian threat, said the Minister of defense Ashton Carter.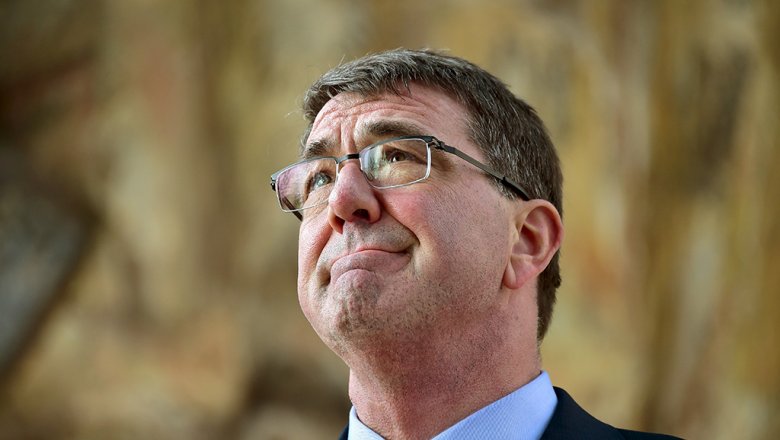 "We do not want to consider Russia as the enemy, but will defend its allies and world order," he said, speaking at a forum on national defense.
Carter repeated that Washington considers Russia's actions in Syria as counterproductive, accusing Russia of escalating nuclear threats, aggressive intentions towards Ukraine, the Baltic countries.
However, the Pentagon chief noted that we should continue contacts with Russia on the issues where there is commonality of interests.
Comments
comments