Actress Mila kunis named their son Dimitry
This is the second child of the star couple kunis – Kutcher.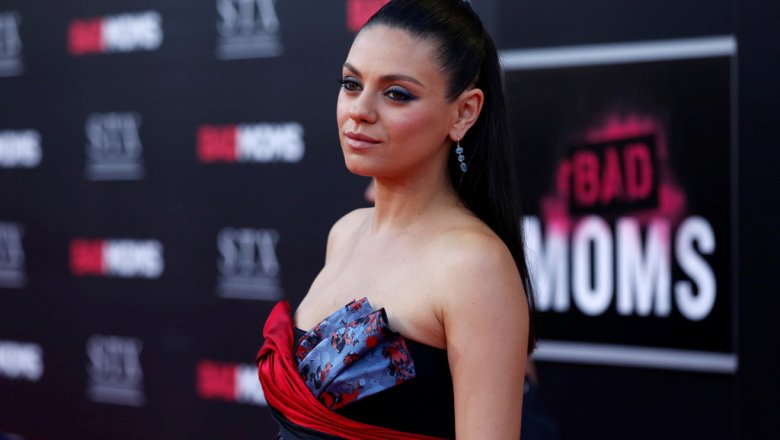 Hollywood actors and the couple Mila kunis and Ashton Kutcher named their newborn son Demetrius, according to Life. A boy weighing 3.6 kg, born 30 Nov.
Earlier in a press there were messages that Kutcher telling his wife to call him Hawkeye, but the native of Ukraine, Mila did not like this idea.
According to U.S. media reports, 33-year-old actress and her baby are both doing well. Dimitri Portwood Kutcher is the second child of a Hollywood couple. They already have a two year old daughter Wyatt Isabelle.
#AshtonKutcher & #MilaKunis reveal the name of their baby boy! https://t.co/w70v38U5i2 pic.twitter.com/zvkx0OuaDh
— Perez Hilton (@PerezHilton) December 2, 2016.
Comments
comments