Poroshenko announced the successful test of the new Ukrainian rocket
KYIV, 11 Feb — RIA Novosti. The President of Ukraine Petro Poroshenko announced the successful test launch of a new Ukrainian production, designed to destroy ground targets.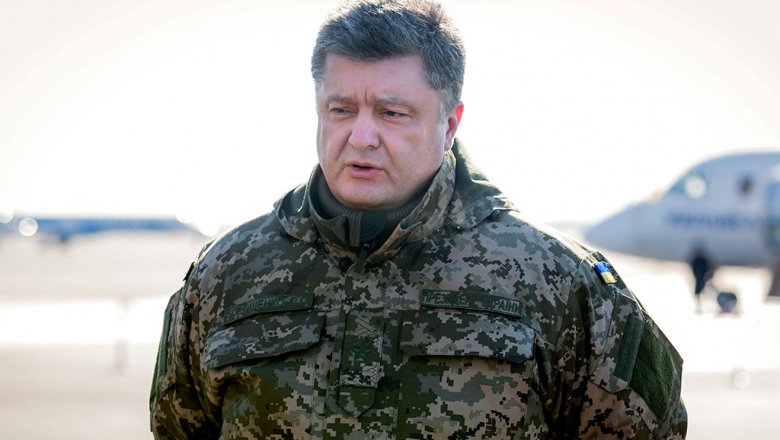 "Ukroboronprom" has developed a new missile for the air force of Ukraine. Missiles with a caliber of 57 mm is intended to destroy ground targets and was designed for weapons of attack helicopters and planes, — wrote Poroshenko on his page on Facebook and posted a video with the testing of new weapons.
He noted that the missile was successfully tested. During their passage the crew of the helicopter, equipped with new engines and station optical-electronic suppression "Adros" to hit the specified goals.
"Only half a second necessary to produce a full block of 20 missiles," the President added.
In Kiev have repeatedly reported the development of a new missile and its successful testing. So, at the end of December the Verkhovna Rada Deputy Sergey Pashinskiy said that Ukraine "has surpassed Russia in this type of weapons." Military experts refer to such statements with skepticism, noting that Ukrainian defense industry is trying to use the old Soviet developments, and the "latest weapons", as a rule, is a modernization of old systems.
Comments
comments