Employees FSO forbidden to disclose online information about their service
The list of information subject to a ban on publication also includes photos and videos.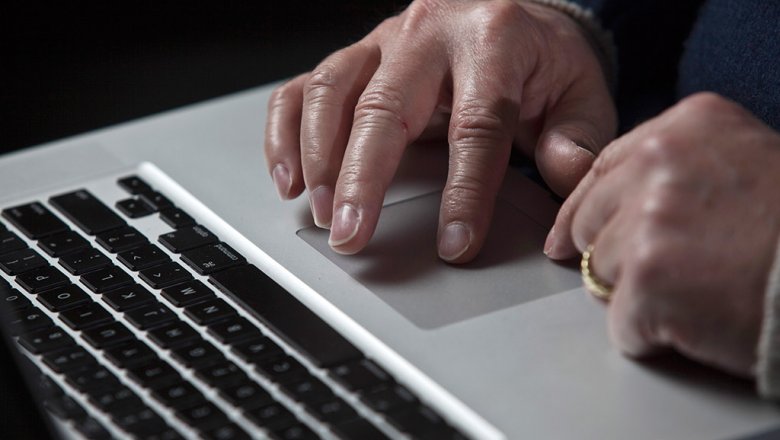 MOSCOW, February 11. /TASS/. Russian President Vladimir Putin submitted to the state Duma a bill that prohibits employees of the Federal guard service (FSO) to disclose information about their service on the Internet and in the media. The document is available in the Duma electronic database.
"Employees of the organs of state security are prohibited in the media, in information – telecommunication network Internet information (including photos, videos, and other materials) about themselves, other officers of the state guard, can reveal belonging to the organs of state security, on his or her activities, the activities of the organs of state security, except for the cases stipulated by normative legal acts of the Russian Federation, normative legal acts of the Federal body of Executive power in the sphere of state protection", — stated in the explanatory Memorandum.
In addition, the bill introduces new grounds for denial of admission to military service, Federal state civil service or work in bodies of the state protection, as well as for dismissal from the FSO.
This, in particular, exemption from criminal penalties, drugs, or spice without a doctor's prescription, as well as engage in entrepreneurial activities.
Comments
comments