Mogherini was not confident of the determination of the US to keep anti-Russian sanctions
BRUSSELS, 10 Feb — RIA Novosti, Vladimir Dobrovolsky. The head of EU diplomacy Federica Mogherini said that not confident in the consistency of the sanctions policy of the USA against Russia.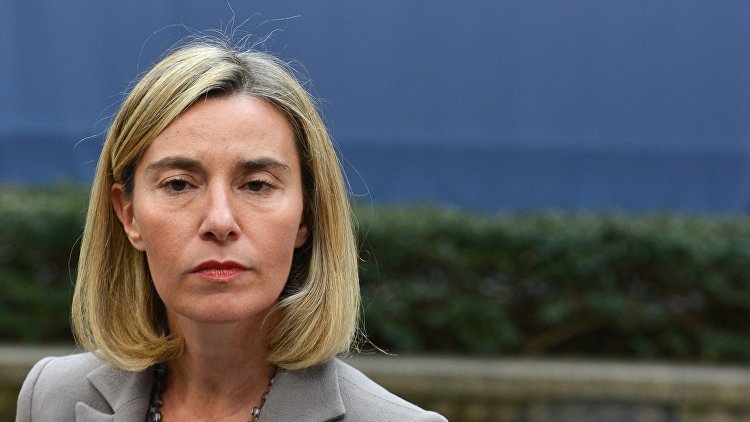 A day earlier, Mogherini held a series of meetings in the White house and the state Department, including Secretary of state Rex Tillerson. According to her, the parties agreed to the continuation of sanctions to the implementation of the Minsk agreements.
"But I don't know whether they will continue to remain a common position. As you have not been to my meetings, I was not in the oval office when the President (of the USA Donald) trump called President (Vladimir) Putin", — said Mogherini, speaking in Washington.
She said that this question is important not only for the Europeans. "I think that's the key question for Congress (USA)," — said the head of EU diplomacy.
However, she stressed that "the Europeans will continue to be United in this respect." "I don't know whether Americans will stand United in this respect, but we will," promised Mogherini.
Comments
comments