Trump said that the US and China get along well and it will benefit the entire region
WASHINGTON, February 10. /Offset. TASS Boris Makarov/. The United States and China are currently good, and it will definitely benefit the entire region, including Japan. This was stated by the President of the United States Donald trump at a joint press conference at the White house with Prime Minister of Japan Shinzo Abe.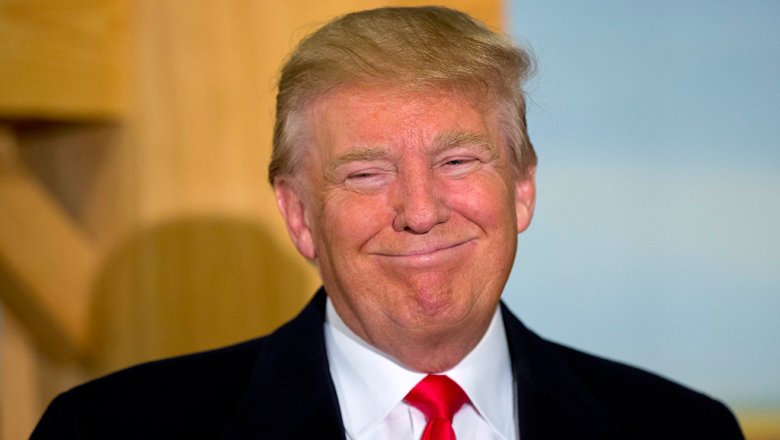 "Last night I had a conversation with the leader of China (Chinese President XI Jinping — ed. TASS). It was a very constructive negotiations. I think we're doing well, and I think it will also benefit the entire region, including Japan," said the American leader.
As previously reported the press service of the White house, during a telephone conversation with XI Jinping, the American leader stressed that he intends to follow the policy of "one China."
The White house said the politicians had a very long telephone conversation. In addition, trump and XI Jinping exchanged invitations to make mutual visits.
The principle of "one China" is the cornerstone of the policy of the Chinese government concerning the Taiwan question. Supporters of Generalissimo Chiang Kai-shek (1887-1975), who were defeated in a bloody civil war and fled in 1949 to Taiwan.
Since then, the largest Chinese island is under the control of his own administration, keeping the flag and some other attributes of the old Chinese Republic.
The leadership in Beijing considers the island a province of China. Russia recognizes that Taiwan is an inalienable part of China.
Comments
comments