SpaceX has promised to launch the rocket twice a month
SpaceX President Gwynn Shotwell spoke about the company's intention to launch a rocket every two to three weeks. Reported by Newsmax.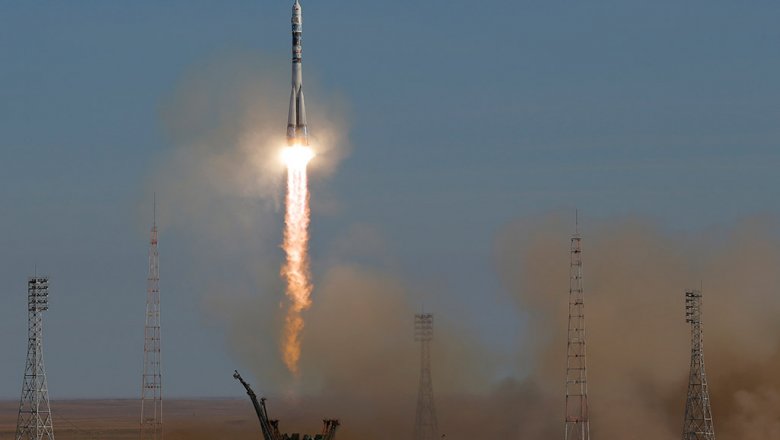 It is expected that the plan will be met after the commissioning of the new launch pad, which is owned by NASA Kennedy space center, located South of Cape Canaveral (Florida). This will be done next week. Its construction cost approximately $ 100 million.
Shotwell also said that currently the company is working on modernization of rocket engines to improve performance and security, and turbo pumps. Current their version is covered with microcracks, which the company has been criticized by NASA and government officials.
After the explosion of the carrier rocket Falcon 9 on the launch pad at Cape Canaveral on 1 September 2016, SpaceX has halted the launch. The rocket was put into orbit the first satellite of the social network Facebook, as well as Israeli communications satellite Amos-6. Founder and CEO Elon Musk said that the biggest failure in the history of existence of the company.
SpaceX produces the Falcon rocket and space truck Dragon. It is the first commercial company delivering cargo to the ISS under contract with NASA.
Comments
comments