In Brazil more than 100 people died, while police went on strike
MOSCOW, 10 Feb — RIA Novosti. More than 100 people died in violence in the Brazilian state of espírito Santo for six days, during which continued the strike the local police.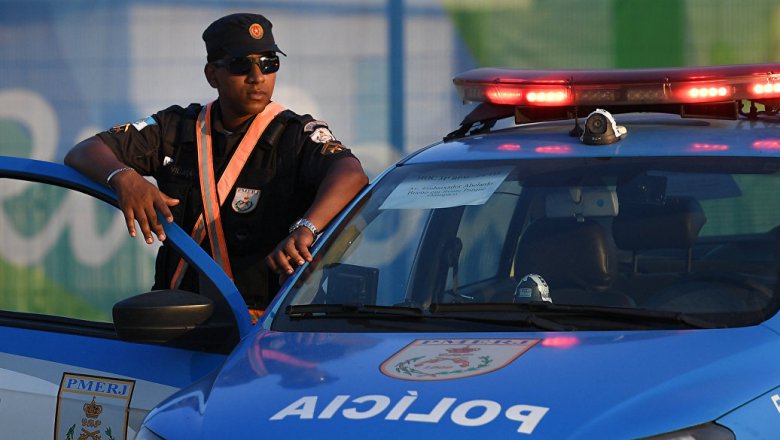 Thursday to restore order, the authorities introduced in the state contingent of the 1,2 thousands of security forces composed of airborne troops and Federal police, backed by armored vehicles.
As noted by Reuters, the most significant outbreak of violence, including open looting of shops occurred during strikes in the state capital, vitória.
State police strikers are demanding higher wages amid economic crisis and difficulties with state funding experienced by the regional authorities.
Also discuss the possibility of a strike, the law enforcement officers in the state of Rio de Janeiro, where three weeks will begin the famous carnival, which attracts tourists from all over the world.
Comments
comments