Died one of the inventors of a method of MRI Briton Peter Mansfield
MOSCOW, 10 Feb — RIA Novosti. One of the inventors of the method of magnetic resonance imaging (MRI) and winner of the Nobel prize for medicine in Briton Peter Mansfield died at the age of 83 years, reports the University of Nottingham, where he worked as a scientist.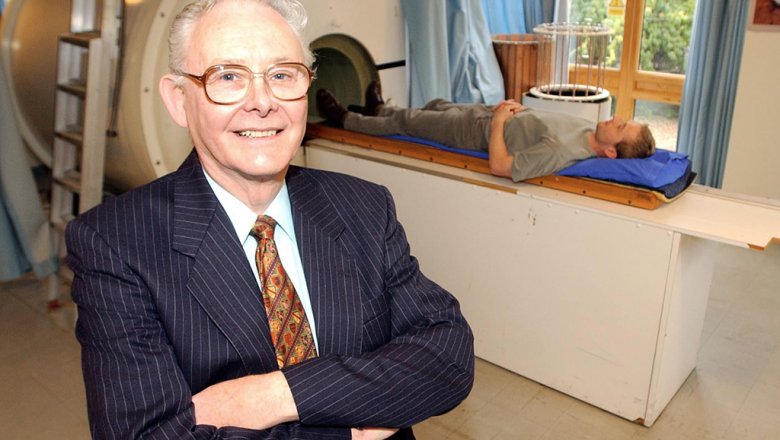 Research in the area of obtaining images of internal organs without penetration into the body is one of the most advanced areas of modern medicine.
Mansfield and the American researcher Paul Lauterbourg conducted a complementary and stimulating each other's research and experiments in order to study and improve this technology. Nobel prize for the discovery was awarded to them in 2003.
At the time, Mansfield was not able to get a high school diploma and 15 years working in the print shop, and then went to serve in the army. In the army the young man became interested in rocketry, passed the necessary examinations and went to College in London, after which he wrote a thesis on nuclear magnetic resonance.
Sir Peter Mansfield, awarded the #NobelPrize in Physiology or Medicine 2003 for pioneering work on MRI, has passed away at age 83. pic.twitter.com/FetIrIrvA8
— The Nobel Prize (@NobelPrize) February 9, 2017
Comments
comments