Media: gunman at the Islamic center in Zurich disappeared
GENEVA, 20 Dec. /Offset. TASS Konstantin Gain/. Three of the congregants of the Islamic center of Zurich were injured in an attack by unknown on Monday night, the gunman fled. This was announced by ATS.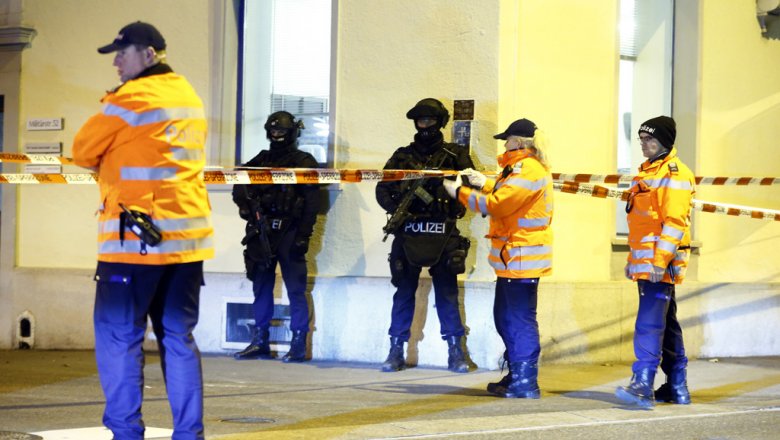 According to the Agency, the incident occurred at about 17:30 (19:30 GMT). Citing witnesses, the Agency reports that the man about 30 years old wearing dark clothing and a mask entered a house of worship where there were about ten people, mostly of African descent, and fired several shots.
Police reported that two parishioners were seriously injured, one person was injured moderately.
The motives of the assailant is unknown.
According to the Agency, about 100 metres from the Islamic centre the same evening was found the body of a man. Reuters, citing the police reported that the police do not know whether it is connected with the shooting.
Previously, the Agency reported that the shooting occurred on the same street, where there is an Islamic center near the train station of Zurich.
Comments
comments