The PARNAS Congress elected the leadership of the party
MOSCOW, 17 Dec — RIA Novosti. The Congress of PARNASSUS, was re-elected on Saturday, the governing bodies of the party, Federal political Council included 27 people, including the party Chairman and his deputies.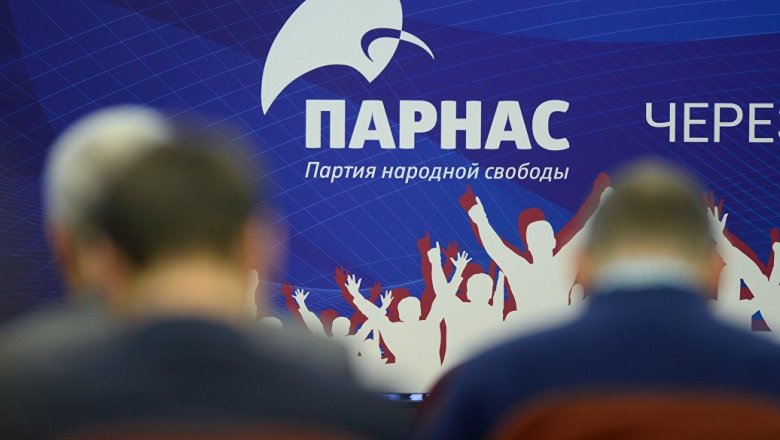 The head of the party was re-elected Mikhail Kasyanov to the post of Vice-the Congress approved six people.
In the election of the Chairman of the party was attended by the two candidates. The Chairman of PARNASSUS Vladimir Kara-Murza Jr. refused the offer to lead the party.
For the position of Vice-Chairman was approved by Alexander Berestnev Yuriy Bogomolov, Andrei Zubov, Kara-Murza Jr., Vadim Lukashevich, Konstantin Merzlikin and Vasily Tsependa. Later Kara-Murza left the party.
Comments
comments