The defense Ministry of China announced the decision to return to the US underwater drone
Beijing has decided to return to Washington is captured by the underwater drone, reported the Ministry of defense of China.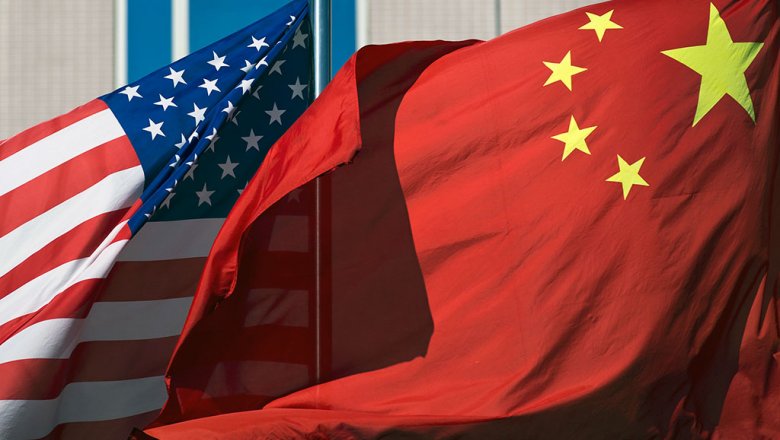 The Ministry of defense of China said it held talks with the United States on the return of seized underwater drone, Reuters reports. The unit will be returned, noted in the Department, but at the same time stressed that "promotion" of this issue did not contribute to its solution.
"China has decided to return the unit to the American side in an adequate way. China and the United States throughout this time conducted negotiations in this regard", — said the defense Ministry.See also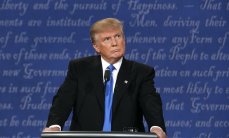 trump called "unprecedented" seizure of China underwater drone USA
As noted by the defense Ministry, a Chinese warship has detected "unspecified equipment" and checked it to prevent the problems associated with navigation safety. Then it was determined that the U.S. drone, said the Ministry.
In China, stressed that the negotiation process of the United States in a unilateral and public "spin" of what happened. It did not contribute to the "smooth resolution of the problem," said the defense Ministry.
"We regret about this", — said the Agency.
About the capture of the drone before said Pentagon sources. The source told Reuters that the incident occurred on Northwest from the base of Subic Bay (Subic Bay) in the Philippines when the American survey ship Bowditch was preparing to pick up the drone.
See also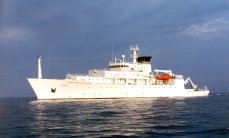 the Pentagon demanded that China return the drone
Source CNN, in turn, said that Bowditch had stopped to pick up two unmanned, but at this point with the Chinese ship that chased Bowditch, was lowered a small boat and her crew captured one of the drones.
A source of Reuters said, China through diplomatic channels was filed. Later, the Pentagon demanded the immediate return of the seized machine.
On Saturday, the Chinese foreign Ministry issued a statement which said that the parties use military channels to "respond adequately to the problem".
Comments
comments