Prime Minister of Australia called for the transformation of the country into the Republic
However, according to him, appropriate after the end of the reign of the British Queen Elizabeth II.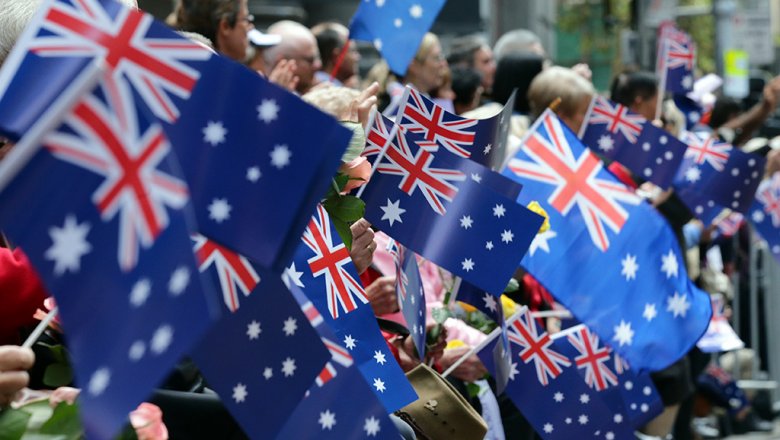 Moscow. 18 Dec. INTERFAX.RU Prime Minister of Australia Malcolm Turnbull expressed support for the introduction of Republican system, however, only after the end of the reign of Queen Elizabeth II, the Prime Minister quoted by the Australian newspaper the Sydney Morning Herald.
See also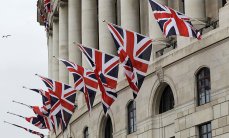 the Times: Britain suspects Russia of meddling in the internal Affairs of the country
Australia is currently a member of the (Kingdom) of the Commonwealth of Nations, comprising 16 States in respect of which the British Queen Elizabeth II acts as head of state and monarch.
Form of government in Australia is a parliamentary monarchy.
"I'm proud to say that I'm Australian. Our head of state should be someone who could say the same," said Turnbull at the time of events in honor of the 25th anniversary of the Australian Republican movement.
I do not believe that Australia will welcome, not to mention support another referendum (on the Republican line — if), during the reign of Queen Elizabeth.Malcolm Timbalier Australia
According to him, the question of the introduction of the Republic must be resolved in a national referendum.
The Australian media are reminded that Malcolm Turnbull was one of the initiators of the referendum in 1999. Then in a referendum to transform the country from the Kingdom Community in the Republic voted less than 50% of the population. Thus, the head of state remained the British Queen Elizabeth II.
Comments
comments