Medvedev asked to consider the possibility to withdraw the "Hawthorn" of retail
Moscow. 19 Dec. INTERFAX.RU — Russian Prime Minister Dmitry Medvedev demanded to toughen the control over implementation of "any kind of alcohol-containing products" including withdrawal from the market.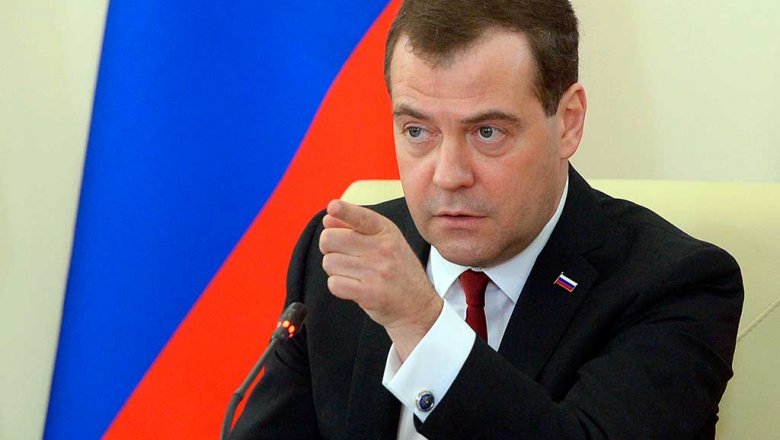 "I want to draw everyone's attention to a very serious problem that exists with a turnover of any kind of alcohol-containing substances, and the tragedy that occurred in Irkutsk (…), in 90-e years… it is Obvious that, in addition to providing medical care and creation of modern conditions for the rehabilitation and formation of healthy habits, you need to pay attention to the turnover of this kind alkogolesoderzhaschie liquids," — said Medvedev at a government meeting.
Read also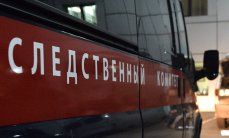 Detained sellers "Hawthorn", from poisoning in Irkutsk, which killed 25 people
He was ordered to undertake the necessary consultations with state Duma deputies.
"Most put up with it impossible. It is necessary to take all measures either for the seizure of the drugs from retailers, either to ensure that their turnover was under complete control, including the system of USAIS," — said the head of government.
Separately Medvedev has asked to pay attention to the problem of semi-legal trafficking allosteric liquids to the interior Minister Vladimir Kolokoltseva.
"Persons who implement such products, especially if it is semi-legal, must be held accountable", — said the head of the Cabinet.
Medvedev recalled that "very often in the regions of some machines with the "Hawthorn" hang on, it looks absolutely horrible, especially having in mind that it is uncontrolled in many different places".
According to recent data, resulting from the consumption of surrogate alcohol (tincture of hawthorn, designed for bathing) in the Irkutsk region killed at least 33 people.
Comments
comments