Churkin said that the Syrian army took control of Eastern Aleppo
Military action in the city stopped.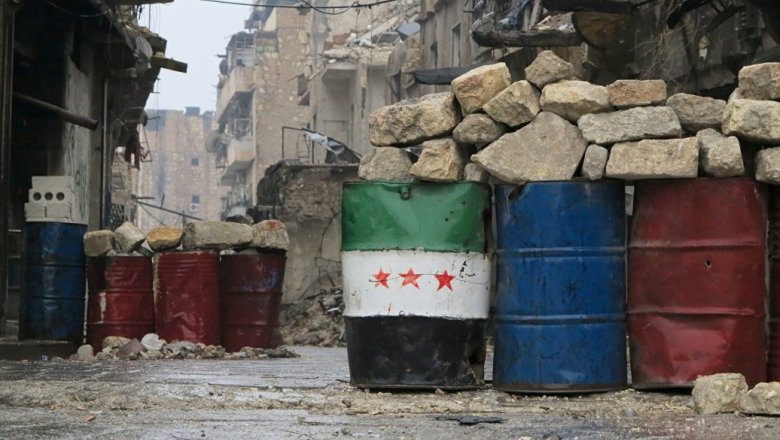 MOSCOW, 13 Dec — RIA Novosti. The Syrian government has regained control of Eastern Aleppo, said the permanent representative of Russia to the UN Vitaly Churkin.
The latest information we have received within the last hour, is that military action in Eastern Aleppo terminated.Vitaly Carcinology representative of Russia to the UN
In this case, told RIA Novosti a source in the headquarters of military operations in Aleppo, the last group of fighters has not yet begun to leave the city, there is a coordination of the operation.
The staff explained that the preliminary agreement on the fact of their withdrawal, "may be achieved, but within an hour it is impossible to provide a corridor and transport and to agree on other security issues".
Photo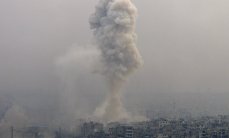 Siege Of Aleppo
Earlier, Churkin confirmed the information about the agreement on the release of militants from Aleppo. According to him, all the militants along with members of the families and wounded out on the agreed corridors in those areas that they have chosen, including in the direction of Idlib.
The Poprad expressed the hope that after the release of the UN humanitarian agencies will actively assist the tens of thousands of people, who for many years lived under the rule of terrorists.
Comments
comments