The militants resumed their offensive in Palmyra
Attack of the terrorists of ISIS comes from several sides towards the Eastern outskirts of Palmyra.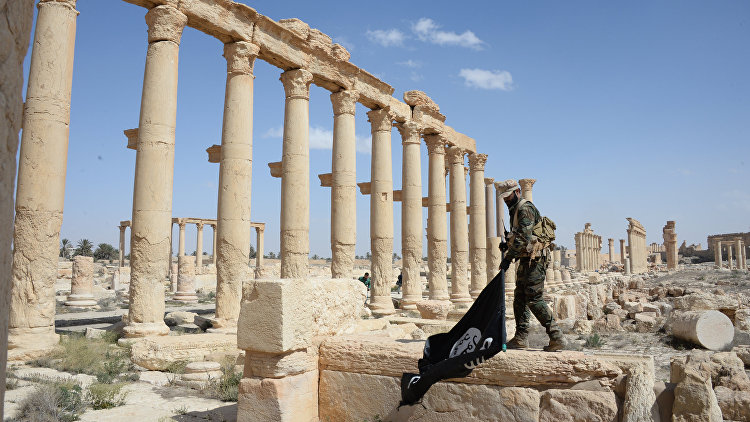 MOSCOW, 11 Dec — RIA Novosti. Syrian government forces continued Sunday battles with the terrorists of the "Islamic state" (IG banned in Russia) in the town of Palmyra, reports the state Agency SANA.
See also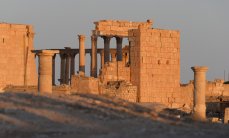 Syrian troops repelled the is attack on Palmyra
Another terrorist attack on released in March of this year the city started on Saturday. It was reported that terrorists were able to throw strikes by the Syrian air force and videoconferencing.
According to the Agency, the military reflect the attack of terrorists near the city.
The attack comes from several sides in the direction of the Eastern suburbs.
Among the targets of militants industrial district and the hill Amir, said the Agency.
The Agency added that the air force strikes at terrorists from the air that is a "great loss" in their ranks. Exact number killed not specified.
At the same time, the Qatari television channel Al Jazeera reported that the militants managed to break into the city. Official confirmation of this information.
Russian Centre of reconciliation of the warring parties in Syria, in turn, noted that at the moment the Syrian troops are engaged in defensive battles.
Comments
comments