Tipped to be sacked just eight governors
This can result in changes in the Kremlin, intra-elite conflicts and the fight against corruption.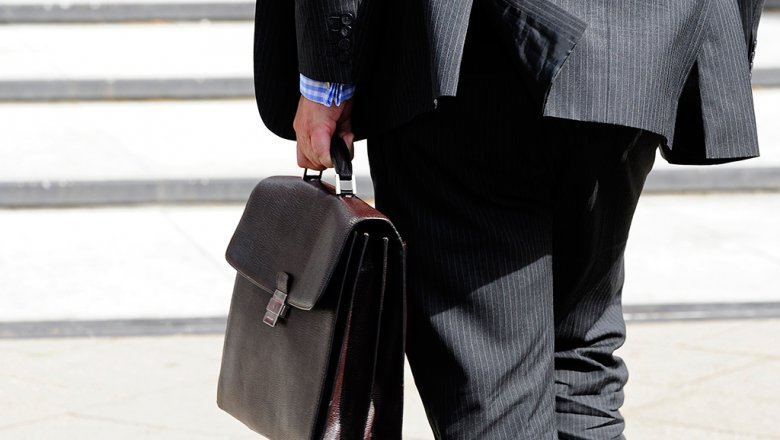 The number of regional leaders, which have a good chance of losing their positions has increased from three to eight, follows from the annual rating of political survival rate of governors, prepared by Fund "the Petersburg policy" and holding "Minchenko consulting". Net "losers" were Vadim Potomsky (Oryol region), Valery Shantsev (Nizhny Novgorod region) and Vyacheslav Nagovitsyn (Buryatia), two plus received the Andrei Turchak (Pskov region), Nikolay Merkushkin (Samara region), Victor Basargin (Perm Krai), Valerii Radaev (Saratov region) and Yevgeny Kuyvashev (Sverdlovsk region). Two of last year's "losers" — Vladimir Gruzdev (the Tula region) and Andrey Shevelev (Tverskaya region) — resigned, experts remind (the third was Turchak).
A large number of governors soon the end of his term, and none of them passed through direct elections, and the question arises, why they're not achieved, says the President of "Petersburg politics" Mikhail Vinogradovskaya also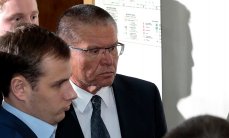 the Case of speaker did not affect Putin's attitude to the government
"In addition, there is a request for symbolic changes associated with the restyling of domestic policy, there are recognizable governors who are at risk, like Turchak or merkoushkin. Now, while the pause in the rotation of the governors, the new leadership of the presidential administration, the question arises: how will they formulate the criteria for personnel policy of the governors". Another question — whether intra-elite conflicts for Federal intervention, especially since many of them don't have a good solution, adds Vinogradov. And in parallel with the political is developing an anti-corruption line, which linked three high-profile resignations in recent years, and yet governors do not know how to this line to respond, he said. Impact on peer review and the expectancy factor of the resignation of a Governor, he adds.
Experts feel reassured, because they understand that presidential elections can be cleaned Governor's corpuscularian Kalasipalayam
"Following the results of Duma elections in 2011, some governors said goodbye to the posts. This year it would be politically incorrect to punish governors for low result "an United Russia" as promoted the theme of fair elections, but this does not mean that the conclusions will not be done."
The administration of the President, even in these electorally significant regions, like Sverdlovsk oblast or Perm Krai, will be based on the principle of "do no harm" — in 2018 was not that "substitution is not played", the expert believes: "Some symbolic replacement for sure next year happens, and they will be batch — that's why I was recently inserted information on the [Kremlin] the ratings of governors." Of the three "losers" most likely to keep his post at Patomskogo believes Kalachev:
Shantsev — Governor of the age, in Nizhny Novgorod intra-elite conflicts and there were problems with the election. Nagovitsyn and remained a stranger to the local, primarily the national elites. Potomsky, despite their controversial statement, showing the low level of education, was able to adjust the local elite
Comments
comments