Russia was offered a place in the leadership of the OSCE PA
Moscow. 12 Dec. INTERFAX.RU — Chairman of the OSCE parliamentary Assembly, Christine Muttonen invited to join the management team of the OSCE PA, a possible candidate could be the Deputy Chairman of the international Affairs Committee of the Federation Council of the Russian Federation Andrey Klimov.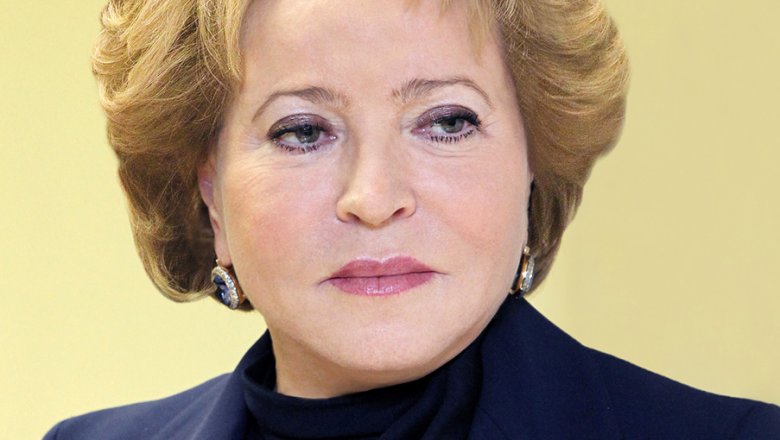 "With regard to the participation of the Russian delegation, I understand that is important to you this moment and maybe you will find a candidate for the position of Vice President of the Bureau of the OSCE PA," said Mottonen at the meeting with the head of the Federation Council Valentina Matvienko at the international forum of women speakers in Abu Dhabi.
In turn, Matviyenko said that Russia should be represented in the governing bodies of the OSCE parliamentary Assembly.
"We coordinate this issue with the state Duma. We would be very interested to see it was Klimov — Deputy Chairman of the Federation Council Committee on international Affairs," she said. Matvienko said that Klimov is working actively in the OSCE parliamentary Assembly.
Comments
comments