A lot of police officers were injured in the explosion in Istanbul
MOSCOW, 10 Dec — RIA Novosti. A lot of staff of special forces of Turkish police were injured in the explosion, thundered in the district of Besiktas in Istanbul, reports Reuters citing eyewitnesses.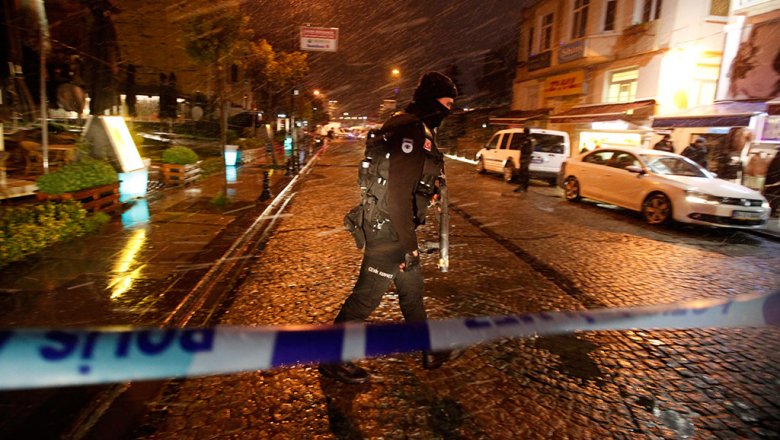 The number of wounded law enforcement officers the Agency said. Earlier the Minister of internal Affairs of Turkey, Suleyman Soylu said about 20 injured in the explosion.
According to Turkish Interior Ministry at least 20 police officers injured by the explosion outside of Istanbul"s Vodafone Arena pic.twitter.com/t1hsGCPnek
— Turkey Untold (@TurkeyUntold) 10 Dec 2016
Turkish media reported an explosion at 22.30 GMT near a Park Macka and the stadium "Vodafone arena" in a Central district of Istanbul, Besiktas. The explosion caused a fire. A possible goal of the attackers was a police station located in the area of the explosion.
10 Aralik insan haklari ihlali #istanbul #Besiktas pic.twitter.com/HK2iWNV4Hm
— Haziran Istanbul (@haziranistanbu1) 10 Dec 2016
Comments
comments