In "Progress" before the accident crashed netclusive stage booster
According to the source, the incident was provoked by the damage of the propulsion system.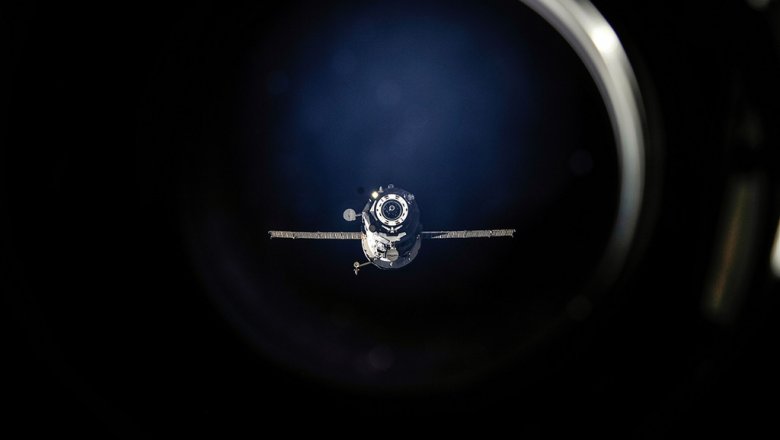 Moscow. 10 Dec. INTERFAX.RU — Crash of the space truck "Progress MC-04" was triggered by the damage of the propulsion system in case of abnormal separation of the third stage, reported "Interfax" a source at the cosmodrome.
After separation of the spacecraft from the third stage of the rocket its engine for an unknown reason, was not disconnected and continued to work. In the result the third stage hit the ship and critically damaged its propulsion system.source Agency
"Interfax" does not yet have official confirmation of this version from the Russian space Agency.
See also
MCC called the cause of the crash of "Progress"
Meanwhile, the Commission continues its work and examines different versions of what happened. The results will be published before 20 Dec.
On 1 December failed to put into orbit launched from Baikonur space truck "Progress MS-04", which was supposed to deliver to ISS more than 2 tons of various cargoes. The result of contingencies there was a loss of "Progress" at an altitude of about 190 km over a remote unpopulated mountainous area in Tuva.
As reported previously the source of "Interfax", the accident could cause technical problems on Board the ship, which caused a premature separation from the third stage, and the ship went into orbit.
Comments
comments