The organizers decided on a venue of "Eurovision-2017"
The European broadcasting Union (EBU) confirmed that the song contest "Eurovision" in 2017 will be held in Kiev, reports the First channel of the public television of Ukraine.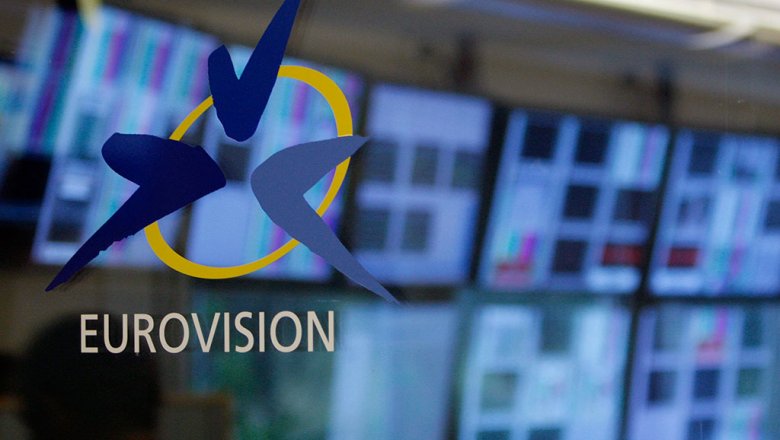 Such decision was accepted on results of the General Assembly of the EBU, which took place on 8 December in Lausanne, Switzerland, where the Executive producers of "Eurovision-2017" reported on the work on preparation for competition.
During the General Assembly representatives of Ukraine presented the team of "Eurovision-2017" and announced the budget of the competition, which should be more than 655 million ($ 24.4 million). Of them 455,7 million hryvnia (about $17 million) included in the draft budget, 200 million ($7.4 million) to allocate the host city for the contest — Kyiv.See also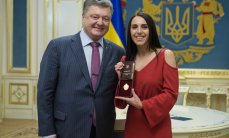 mass media reported about the problems of Ukraine with the financing of "Eurovision"
Also the representatives of Ukraine, reported on the status of the regulatory framework for the organization and conduct of the competition. According to TV channel, will soon be publicly presented creative concept of "Eurovision-2017", in particular the slogan and the logo of the contest.
On 4 December, the German newspaper Bild, citing sources reported that the organizing Committee is actively discussing the possible transfer of "Eurovision-2017" from Kiev to Moscow. According to interlocutors of the edition, this option is considered by the organizers due to the fact that the funds allocated to Kiev for the contest, may not be enough.
In Kiev, in turn, called such reports "duck". Prime Minister of Ukraine Volodymyr Groysman said that the information about a possible postponement of the competition is "another attempt to discredit Ukraine in the world."
Ukraine should adopt a song contest in 2017, because "Eurovision 2016" won the representative of this country. Ukrainian singer Jamal won first place, singing the song about the deportation of Crimean Tatars.
Comments
comments