Media called the helper rebelled Putin's case
Defendant in the case, which the President of Russia Vladimir Putin "hair stood on end," was a businessman from Lipetsk Basil Uryvaev. About this newspaper "Moskovsky Komsomolets".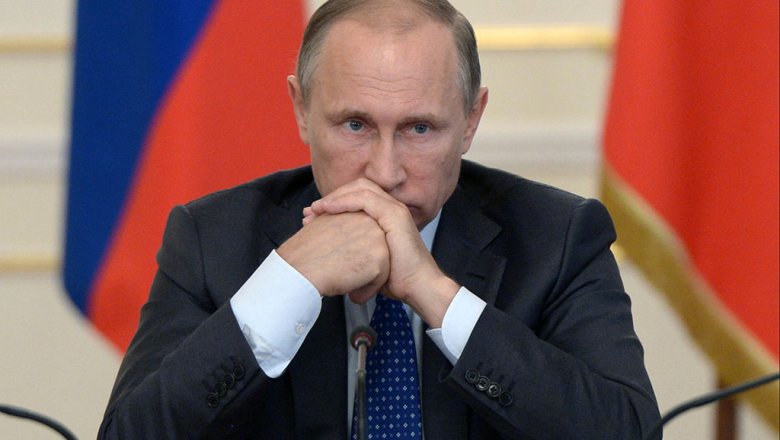 According to the newspaper, the decision in respect of the Lipetsk businessman was handed down by a magistrate Gevorgyan. Have Uryvaeva had a property dispute with the Deputy Chairman of the Lipetsk regional court on criminal cases of Alexander by Besedina, the newspaper said.
The paper with the decision in this case Vladimir Putin demonstrated during the meeting of the Council for development of civil society and human rights on 8 December.
"It says here that the citizen has committed a crime by writing statements in the Lipetsk regional Prosecutor's office. I just have hair stand on end," he said. After this he turned to the audience with the question "What is it? You really crazy?".
The conflict between Uryvaeva and Besedina began in 2006. In 2014, it was reported by "Novaya Gazeta". According to the newspaper, the son Uryvaeva and Besedin lived on adjacent plots. Uryvaeva believed that the neighbor took two square meter of their territory. When they demanded the return of part of the land, Besedin threatened them with court.
In 2009, the house of Basil Uryvaeva missing tiles and radiators. It was suspected that a British citizen who taught children Besedina English. After several conflicts with the foreigner, Uryvaev wrote the complaint to Prosecutor's office.
Then against it criminal case under article "Insult" and "Defamation", the newspaper said. According to the decision of the magistrate Gevorgyan, Uryvaev has committed a crime "by writing a statement to the Prosecutor's office of the Lipetsk region", in which he asked "to stop the English pig."
Comments
comments