Putin instructed to develop legislation on adaptation of foreigners in Russia
MOSCOW, 5 Dec — RIA Novosti. Russian President Vladimir Putin instructed the government until September 1, 2017, to develop a bill on adaptation of foreigners in Russia, according to the Kremlin website.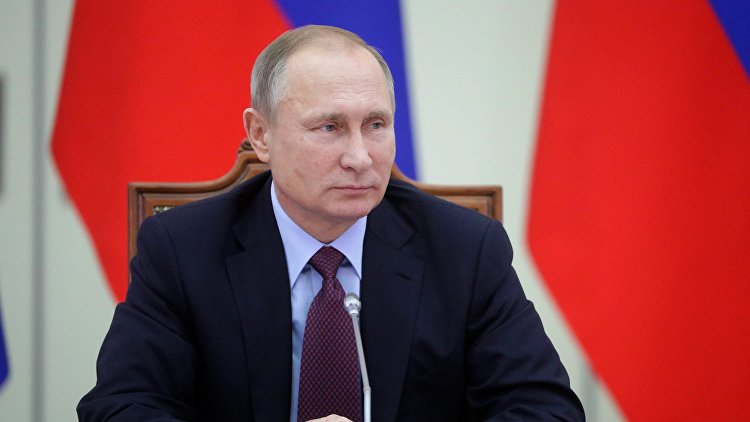 "To develop a draft Federal law establishing the legal, institutional and economic framework for social and cultural adaptation of foreign citizens in the Russian Federation and their integration into Russian society. Report — 1 September 2017," — said in published on the website the list of instructions following meeting of Council for interethnic relations held on October 31.
In addition, the government has until 1 June 2017 to determine the Federal Executive body, responsible for drafting and implementing state policy and normative legal regulation in the sphere of social and cultural adaptation and integration of migrants, the document says.
Comments
comments