Vladimir Putin and Alan Rickman were the most mentioned in the Russian Twitter
Russian President Vladimir Putin and British actor Alan Rickman named the most frequently mentioned person in the Russian Twitter in 2016. On Tuesday, December 6, RIA Novosti reported with reference to press release of the microblogging service.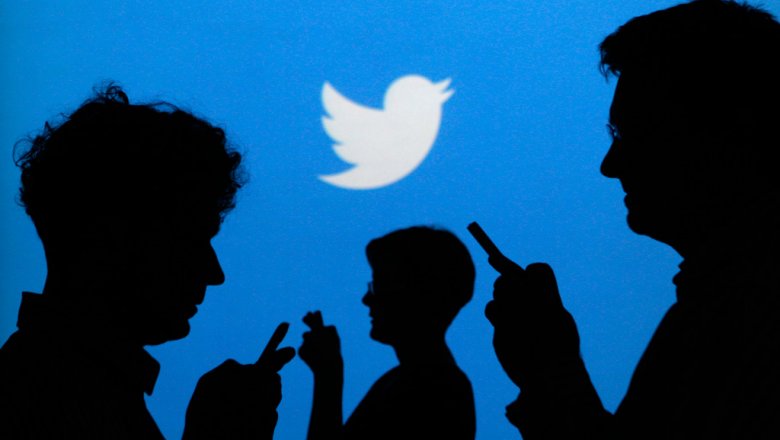 Also frequently mentioned the US President-elect Donald trump, the Minister of foreign Affairs of Russia Sergey Lavrov and the official representative of the Ministry Maria Zakharova.
Read also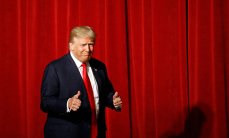 the reaction of the social networks: trump won the US presidential election
As for the events, the Russian users are most actively discussed on Twitter the victory of Ukraine in the final of "Eurovision 2016", the second place was receiving "Oscar" the American film actor Leonardo DiCaprio for best actor in the film "Survivors". The interest of the Russians caused the defeat of the national team from the team of Wales in the European Championship on football.
Of the most notable news about Twitter users in Russia have identified the Victory Day, state Duma elections, the conflict in Syria, the international women's day on 8 March and a referendum on withdrawal of Britain from the EU (Brexit).
Comments
comments