Government forces of Libya, Sirte was liberated from ISIS
Moscow. 5 Dec. INTERFAX.RU — Forces that support the government of national unity of Libya, declared the full liberation of the city of Sirte by militants of the "Islamic state" (ISIS, a terrorist organization banned in Russia), said on Monday the Arabic edition of "al-Masdar".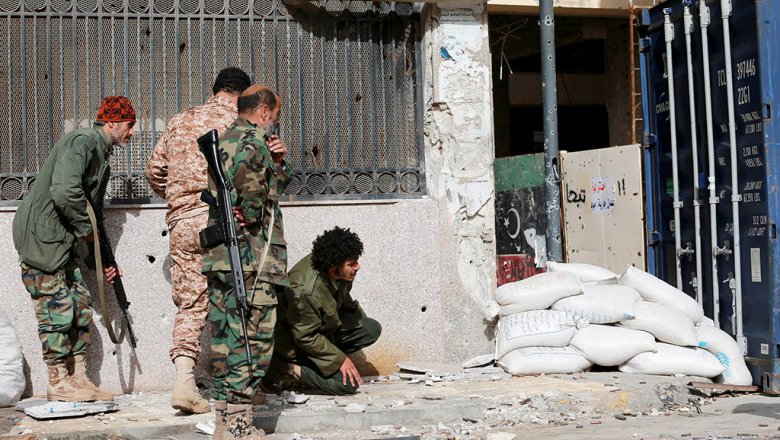 Earlier it was reported that Pro-government forces, freed from the control of IG 70% of the territory of Sirte.
Sirte was captured by terrorists in 2014, the operation against militants began in may of this year.
Comments
comments