The fire, at a rave party in Oakland could have been killed up to 40 people
In the city of Oakland, near San Francisco, in a warehouse, where he held a rave party, there was a fire, reports CBS.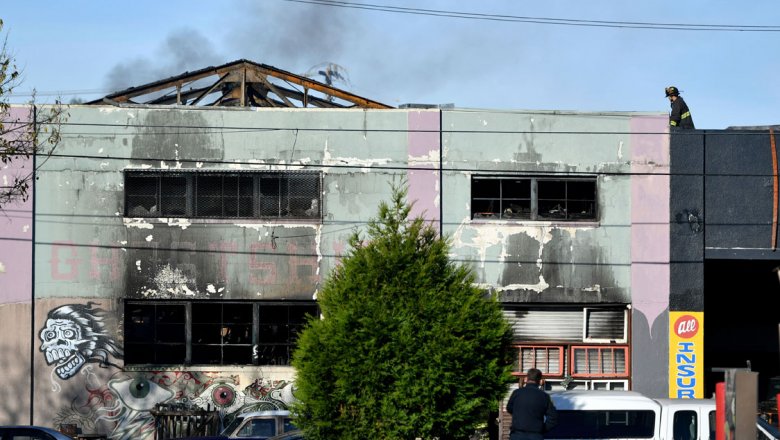 As reported by local authorities, the fire could have been killed up to 40 people, the death of nine confirmed.
Clarifies that the musicians used the warehouse for work and life, but they didn't have official permission for this, and also for conducting musical concert. The causes of the fire are being investigated.
The fire lasted for hours, during this time, collapsed the roof on the second floor of the building, which was connected with the first level of the temporary wooden staircase. In the building where the fire occurred, there was no fire extinguishers and smoke detectors.
According to the Voice of America, in order to bring the situation under control, took part 55 fire.
Comments
comments