In California, nine people died in a fire during a party
The fire that erupted at a party in Auckland, nine people died, 13 are missing.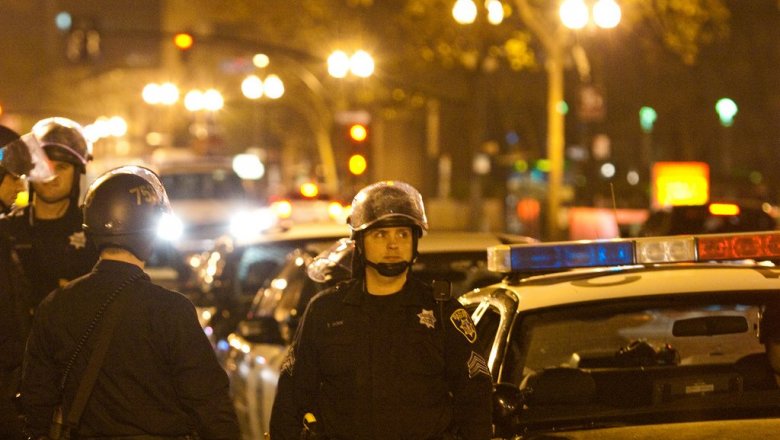 At least nine people were killed and another 13 were reported missing in a fire during a party in Oakland (California, USA). It is reported by the East Bay Times, citing the fire Department of the city.
According to the newspaper, a fire broke out on Friday evening local time. The party called Golden Donna's 100% Silk West Coast Tour took place in a warehouse converted into a space for concerts and exhibitions, where there was no fire extinguishing system, said the representative of the fire Department Teresa of Delos-Reid.
URGENTE: 9 13 muertos y desaparecidos en voraz incendio en discoteca de #Oakland, 3California #oaklandfire VÍDEOS https://t.co/nUmzg9N6oS pic.twitter.com/TkyV8pnbv4
— Antena305.com (@ernestorios786) December 3, 2016
According to her, the exact number of victims is difficult to determine, since firefighters are still not able to penetrate deep into the building.
According to local TV station KTVU, the building could be about 50 people. According to information on the event page on Facebook, the party was going to attend from 180 to 550 people.
31st – pic.twitter.com/8TX6jk0iYq
— Oakland Firefighters (@OaklandFireLive) December 3, 2016
Comments
comments