Record Japan will increase military spending in the 2017 financial year
TOKYO, Dec 2 — RIA Novosti, Xenia Naka. Japan will increase its military spending in the 2017 financial year, which begins on April 1 to a record amount of 5.1 trillion yen (about 46,36 billion), the newspaper "Mainichi".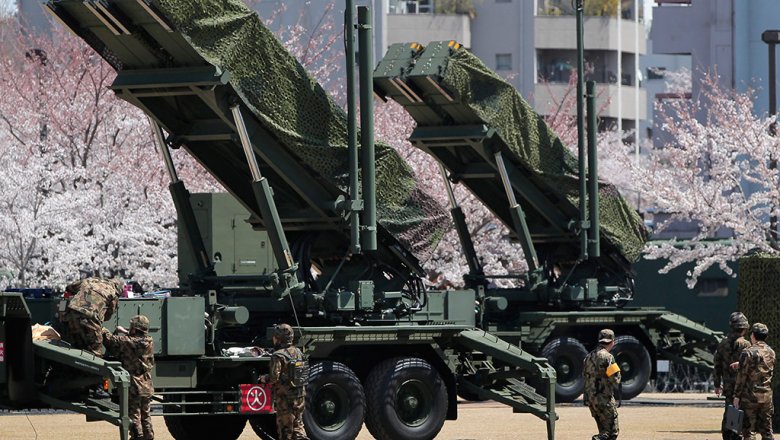 The focus will be on the cost of improving air defense with the regular and successful launches of ballistic missiles of North Korea, and also maintaining the defense of so-called remote Islands — especially the Senkaku Islands (Chinese name Diaoyu) Islands, which are the subject of dispute of Japan and China, due to the increased activity of China in the East China sea.
It is planned to allocate allocations for the self-defense forces with additional air-defense missiles, capable of hitting ballistic missiles, and submarines with enhanced intelligence functions.
Japan's military spending is growing for the fifth year in a row, but only the second year they will exceed 5 trillion yen. In the current year to maintain the defense capability of the country was allocated 5,054 trillion yen (45,9 billion dollars).
Comments
comments