Trump said about pride for abused daughter
Moscow. 12 Feb. INTERFAX.RU — US President Donald trump once again expressed support for his daughter Ivanka, which are increasingly under attack from the policies of his father.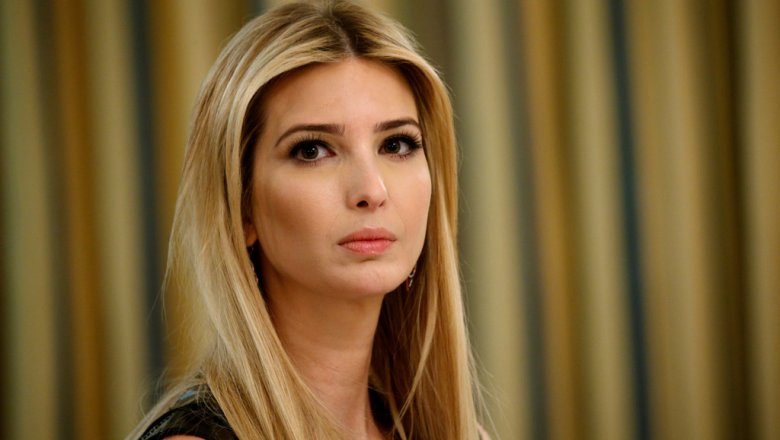 "I am very proud of his daughter Ivanka. She is subjected to insults and negative attitude from the media but keeps his head held high. That is really beautiful", — wrote President in his Twitter.
I am so proud of my daughter Ivanka. To be abused and treated so badly by the media, and to still hold her head so high, is truly wonderful!
— Donald J. Trump (@realDonaldTrump) February 11, 2017
35-year-old Ivanka is releasing his own line of clothing, shoes, jewelry and accessories under the Ivanka Trump brand.
However, the election campaign of her father and his policies have caused her business damage. After the call to boycott the products of Ivanka Trump-cooperation with the brand started to refuse some commercial networks.
This week it became known that the American Department store chain Nordstrom refused to sell goods design firm Ivanka. Then the American President accused the company of bias against his daughter.
The reaction of the trump caused the indignation of the Democrats who said that is unacceptable and unethical "attack on a private company because she refused to participate in the augmentation of the riches of his family."
Comments
comments