The Russians have less trust in the news
However, as sociologists have found, half of Russian citizens are confident in the veracity of the information of TV programs.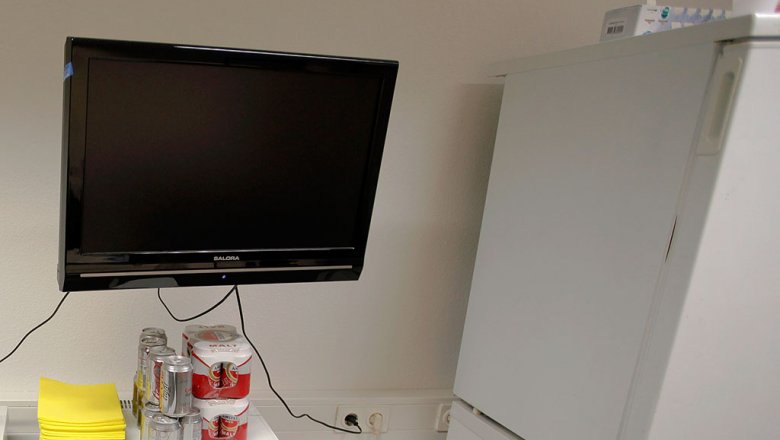 Moscow. 12 Feb. INTERFAX.RU — the Main sources of information for Russians are television (78%) and news (39%), and the audience last increased in 2010, three times (13%), said the Fund "Public opinion".
According to the survey, among other sources of information to the respondents, the conversations with family and friends (18%), print media (17%), social networks (16%) and radio (14%).
According to 50% of Russians, the greatest trust among them is TV, however, this figure dropped 13 percentage points (from 63% in 2015).
The veracity of the news on the Internet believe 19% of survey participants, conducted on 4-5 February among 1,500 people in 104 settlements of the 53 subjects of the Russian Federation.
The level of trust to other sources was not as high: in the veracity of the information gleaned from everyday conversation and radio programs, I believe 8% of Russians, from social networks — 7%. While a quarter of respondents (25%) do not trust any one source.
Answering the question whether objective media coverage of events in Russia, nearly half (49%) of respondents answered Yes, 37% negative, 14% were undecided.
According to the survey, 44% of respondents often encounter in the media criticizing the Russian government, 31% rarely, 19% — all of these are not met.
Speaking about thematic preferences, the Russians often called international relations (38%), domestic politics and social issues (34%) armed forces (29%), activities of the Russian authorities and family relationships (25%).
Also the Russians are interested in criminal news (23%), sports (21%), culture (20%) science / technology (19%), Economics (17%), natural disasters (16%), travelling (12%), fashion (8%), show business (7%).
Comments
comments