Japan hoped for a serious response to the UN security Council after the DPRK's launch of missiles
TOKYO, 12 Feb — RIA Novosti, Yekaterina Plyasunova. Foreign Minister Fumio Kishida said that the missile launch in North Korea is a violation of the resolutions of the UN Security Council and the Japanese authorities are working to the UN sent a "strong message" to Pyongyang after taking provocative actions.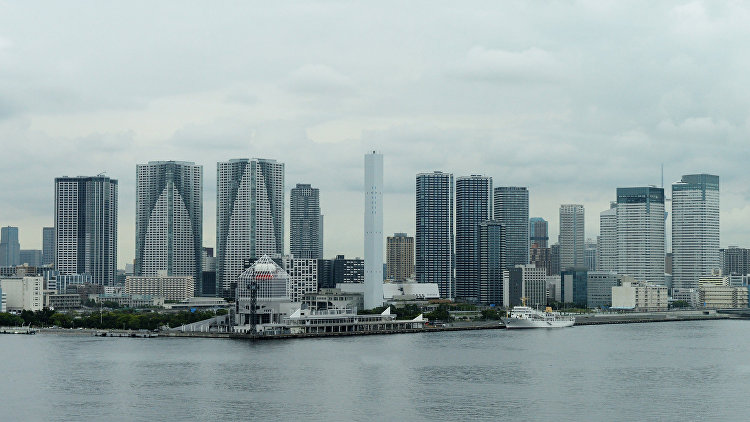 The launch was held at 07.55 local time (02.55 GMT) from a military airbase in the Western province's Do. According to the South Korean military, the missile flew about 500 kilometers and fell into the sea of Japan. Tokyo claims that the rocket fell outside the exclusive economic zone of the country.
Currently, the type of missiles is not known. Experts are trying to determine whether it was a missile and medium-range missiles of the type "Musudan" or small radius of action of the "Nodong".
The Japanese government protested to the DPRK in connection with the missile launch. The Secretary General stressed that damage from falling missiles not yet been identified. In turn, the head of the defense Ministry of Japan Tomomi Inada said that the Agency is collecting information and closely monitoring the situation after the missile launch of the DPRK. Currently in Tokyo held an emergency meeting of national security Council of Japan.
Comments
comments